Melville Housing Assocation chief executive Andrew Noble announces retirement
---

---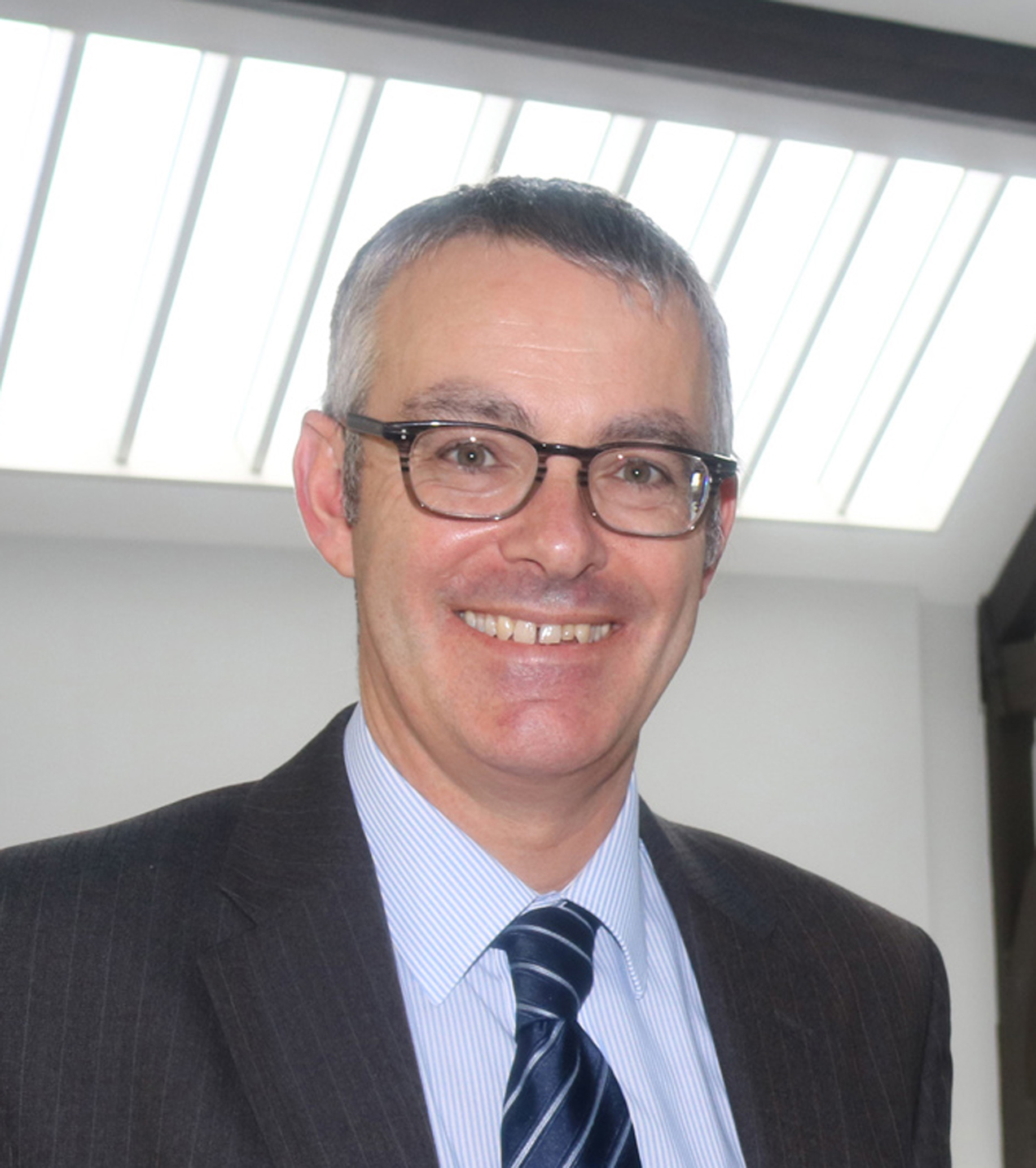 Andrew Noble is to retire from his position as chief executive of Melville Housing Association, following a quarter of a century's stellar service to the social housing sector.
Mr Noble will step down from the role that he's held since 2005, later this year.
During his time as head of Melville, Mr Noble has overseen a development programme that has delivered almost 400 new affordable homes, increasing Melville's housing stock by almost 25%, while also investing heavily in existing homes to improve their energy efficiency and affordability. In 2016, he oversaw the move to new offices, the culmination of a four-year project to rescue and restore the Grade A listed Dalkeith Corn Exchange.
Beginning his 30-year housing career with public sector housing body Scottish Homes, Mr Noble was part of the management team who, along with tenants and members of the local business community, formed Melville Housing Association and then delivered a successful ballot and transfer of 2,023 Scottish Homes properties in October 1995.
Mr Noble said: "I am immensely proud of all we have achieved during my time at Melville. I have been fortunate to work with so many fantastic people over the years, including staff, Board members and colleagues throughout the housing sector. It's thanks to their help, support and dedication that we have been able to have such a positive impact on the lives of so many people.
"Melville Housing Association is at the heart of the communities we serve, and that has never been more important than in recent months. We have responded to this year's unique challenges and adapted our services to provide practical support, advice and reassurance. There will be further challenges to come but I have every confidence that I will be leaving an organisation more than able to face them."
Caron Quinn, chair of Melville Housing Association, added: "It has been an immense pleasure to work with Andrew whose commitment to Melville has overseen the significant growth of the Association. Melville now owns and manages 2,032 homes across central Scotland. This is more than the Association took over back in 1995 and a huge increase from the 1,600 homes we owned back in 2004 when our development programme started.
"Andrew has played a key role in our success and led the staff team with dedication, ensuring a firm focus on tenants and the communities Melville serves. On behalf of all my fellow Board members I would like to wish Andrew a long, happy and healthy retirement. I believe the Association is a fantastic organisation to work for and we look forward to welcoming a new CEO to move us into the next chapter of Melville's journey."
The board has now started a review process, with Andrew staying in post until the appointment of a new chief executive.