Mike Dailly calls for government to prioritise PRS regulation amid £18,000 damages victory
---

---
The Scottish Government must prioritise regulation of the Private Rented Sector (PRS) to prevent further human misery, according to Mike Dailly.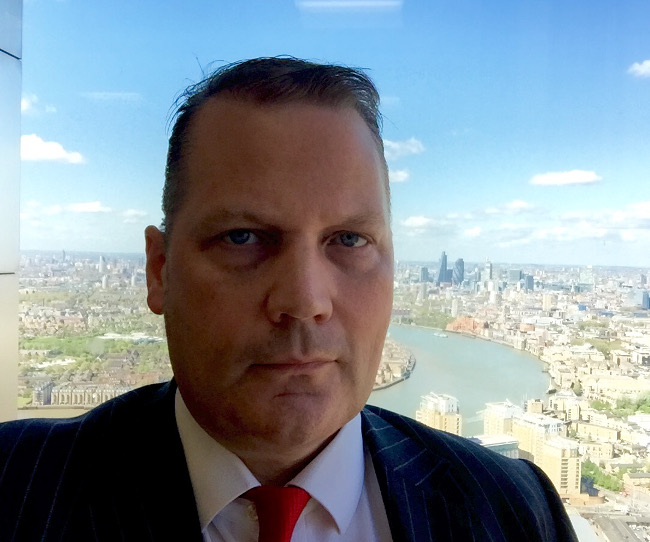 The call comes after the First-tier Tribunal for Scotland Housing and Property Chamber awarded £18,000 in damages to a tenant who was unlawfully evicted from their Glasgow flat in 2015.
The client was represented by senior solicitor Laura Simpson at Govanhill Law Centre.
Writing in the Glasgow Times, Mike Dailly, who is principal solicitor and solicitor advocate at Govan Law Centre and Govanhill Law Centre, hailed the victory as a "fantastic result" but warned that unlawful evictions happen all too often in Glasgow and across Scotland.
He said: "How are private landlords still getting away with this human indignity and criminal abuse in the 21st century? Historically in Scotland, evicting a tenant without due legal process – known as 'ejection brevi manu' – was a civil wrong that gave rise to a right for damages. It only became a criminal offence in 1964 with the enactment of the Protection From Eviction Act.
"The 1964 Act only came about because of Rachmanism. The phrase was coined after the notorious slum landlord Peter Rachman who operated a criminal property empire in 1950s and 1960s London, where tenants were treated worse than cockroaches. Lock-change evictions were rife and commonplace. Rachman was so cunning he outsmarted the Kray twins when they tried to muscle in on his property empire, by giving them a nightclub.
"The statutory protections against unlawful eviction and harassment of residential occupiers in Scotland are now contained in the Rent (Scotland) Act 1984 and the Housing (Scotland) Act 1988. We've made great advances on paper, but you can count on one hand the number of reported court or tribunal cases in Scotland where tenants have been awarded damages for unlawful eviction and harassment. More worryingly, the number of criminal prosecutions for illegal evictions is less."
Responding to last week's announcement that the Scottish Government is to introduce a new licensing system to regulate Airbnb-style lets across Scotland, Mr Dailly said the devil will be in the details.
He added: "We have a form of licensing for the private rented sector. It's called the private landlord registration scheme. It's operated by local councils, but the Scottish Government has a national landlord register. All good, but it's the lightest of light-touch regulatory regimes. It would be a pity if the new Airbnb scheme was as insubstantial.
"It's time for the Scottish Government to prioritise this area of human misery. Airbnb legislation is all very well, but there is a herd of elephants in the room. It needs sorted."