Moray Council maintains 'lowest average council house rents' despite 3% increase
---

---
Moray Council has announced that its tenants will see a 3% rise in rents after a rent freeze last year.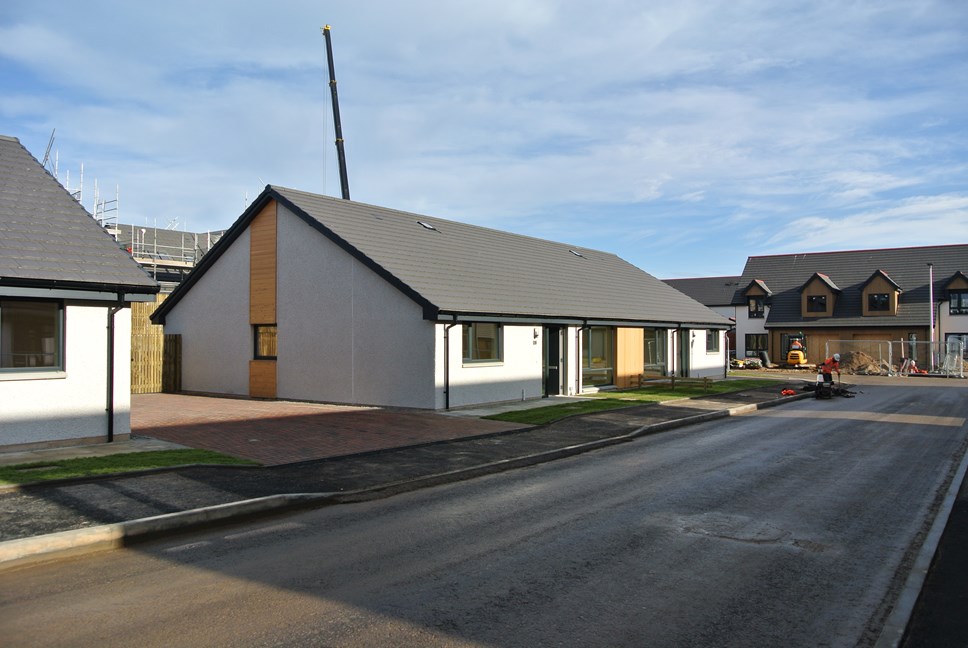 From April, the average rent will increase by £1.79 per week for existing council tenants, in a move supported by the majority of the Moray Tenants Forum.
Despite the rise, the local authority insisted Moray will continue to have the lowest average council house rent in Scotland.
Moray Council has also said that over the next year, £16 million will be invested in tenants' homes and neighbourhoods, with the housing investment plan outlining works including garage upgrades, gas, solid fuel and smoke alarm servicing, kitchen replacements, plumbing and electrical upgrades.
Money generated from housing rents also contributes to funding sheltered housing and the downsizing incentive scheme, which aims to free up accommodation for families.
Garage rents will also see a 7% increase – as this is a two-yearly increase – and grass cutting fees will go up by 3.5%.
Councillor Shona Morrison, convener of Moray Council, said striking a balance between affordability for tenants and the council is carefully considered.
She added: "We use the income from council house rents to reinvest in our tenants' homes, to make sure they're modernised, safe and more energy efficient for residents.
"Last year we froze the amount of rent paid by our tenants but this year, in order to continue to improve homes, we need to apply an increase. The council continues to offer best value to our tenants, with the average monthly rent of a council home sitting at £270, compared to £575 in the private sector."