Moray endorses new poverty strategy
---

---
A strategy and action plan to tackle poverty in Moray has been endorsed by councillors.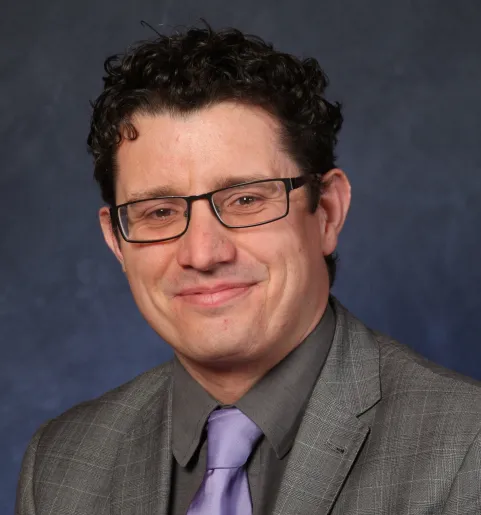 Fairer Moray Forum is spearheading the action on behalf of the Moray Community Planning Partnership, which is made up of public and third sector organisations in the area.
Recognising that Moray is a great place to live, with relatively low unemployment, the strategy acknowledges that there is a low wage economy – with one in four employees earning less than the real living wage, variation in attainment and challenges with the rurality of the area.
Under national targets set out by the Child Poverty (Scotland) Act 2017, councils and health boards are legally obliged to reduce child poverty; less than 18% of children should be living in relative poverty by 2023 and 10% by 2030.
Recent estimates suggest there are more than 3,000 children living in poverty in Moray – 17%. This is lower than the interim target but higher than the ultimate target of 10%.
The poverty action plan sets out 18 priority groups including lone parents, large families, and care leavers, with 20 actions including free/affordable childcare, affordable housing, energy-efficient homes, and affordable food and energy.
Chair of Moray Council's policy & resources committee, Cllr Aaron McLean, said the council was committed to reducing poverty in Moray.
"Our strategy tells us that there are key areas which we need to tackle and I'm pleased to see the action plan sets out measures to do this. It's unacceptable that nearly half of households in Moray are experiencing fuel poverty, and more than 2,000 people sought help from Moray Food Plus last year.
"We want to make sure that Moray is a great place to live for everyone, and that means working with our partners to take robust action to reduce poverty across the region."