More than 13,000 households in Scotland hit by the benefit cap
---

---
More than 13,000 households in Scotland have been affected by the benefit cap, according to new statistics.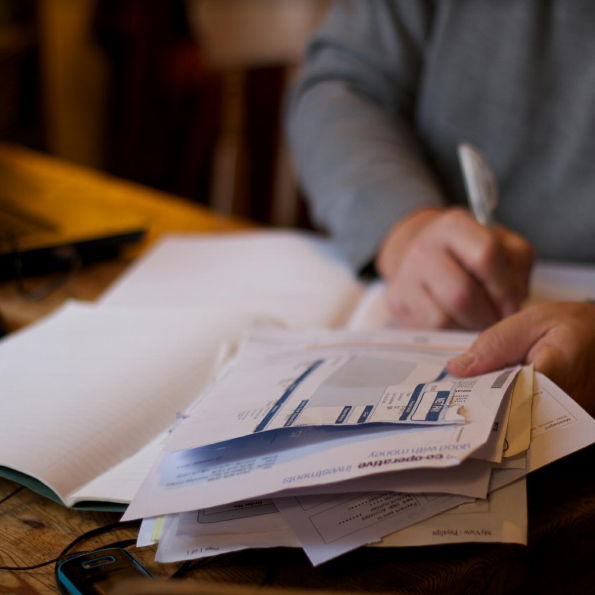 Figures from the Department of Work and Pensions revealed that12,492 households in Scotland have had their housing benefit capped. Importantly, 6,247 of these are single-parent households with dependent children.
Of the number of those affected 2,367 are in Edinburgh, 1,903 in Glasgow, 850 in Aberdeen and 456 in Dundee. Furthermore, 1,050 households have had their universal credit capped, 580 of these households are single parents with dependent children.
Citizens Advice Scotland social justice spokesperson Mhoraig Green said: "The Citizens Advice network in Scotland offers advice and advocacy on behalf of hundreds of thousands of people each year, and our advisers see first-hand the detrimental impacts that the Benefit Cap can cause people."
Green stated that many CAB clients who have been affected by the benefit cap have found it difficult to cope with the loss of income. She said many have suffered from rent arrears and had to rely on food bank vouchers to get by.
She also said: "Others have experienced negative impacts on their health, relationship problems and difficulties finding settled accommodation. The reality is the Benefit Cap can start a domino effect for people on low incomes and trap them in a vicious cycle of problems affecting their finances and quality of life."
Green concluded that the CAB "are very concerned by today's figures and we continue to urge the UK Government to reconsider this policy in its entirety."