New film launched to raise awareness of Simon Community Scotland's Nightstop service
---

---
Homelessness charity Simon Community Scotland has launched a powerful new film to raise awareness of its Nightstop project.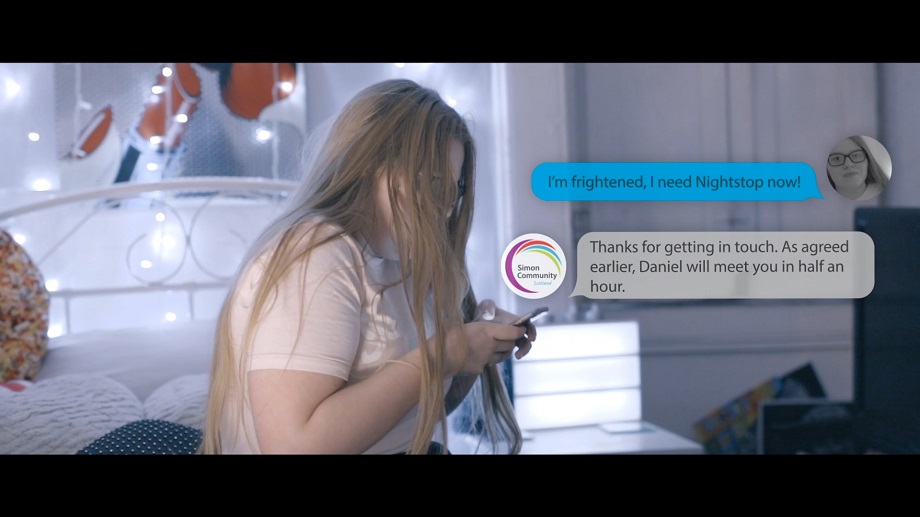 Featuring a teenage girl frightened and alone on the streets at night, the hard-hitting film explains 'It Doesn't Need to Be Like This' and offers the young woman a safe place to stay with a Nightstop volunteer host.
Launched today at St Mungo's Academy in the east end of Glasgow, the film will be shown to fifth and sixth year pupils at every secondary school and students at colleges and universities in Glasgow.
Simon Community Scotland, which works to combat the cause and effects of homelessness, launched the first stage of its Nightstop campaign – to recruit more volunteer hosts for the service – in October last year with the backing of Deacon Blue star Lorraine McIntosh.
Lorraine revealed for the first time that she had experienced homelessness at the age of 18 when her family lost their home overnight, and the experience has stayed with her for more than 35 years.
She threw herself behind the Nightstop campaign and asked the people of Glasgow to "open their homes and their hearts" and they did not disappoint.
Film produced by Simon Community Scotland
The charity was overwhelmed with the magnificent response which resulted in nine households signing up and going through training to become hosts. This means they will soon have 18 households in Glasgow who will be able to host young people.
Simon Community chief executive, Lorraine McGrath, said: "Since we launched in 2018, we have provided 100 safe bed nights of accommodation to young people in crisis, but after this awareness campaign we expect this to rise.
"We were delighted with the response to the first stage of our campaign, and that we've had so many people signing up to become volunteers.
"This means that we will be able to help more young people across the city as they need us, keeping them safe and away from ever needing to contemplate a dangerous night on the streets.
"The cycle of homelessness creates unprecedented risk and danger, for young people those dangers are multiplied across the broad themes of: physical and mental health; drug and alcohol addiction; introduction to criminal activity and/or prostitution. Even one night of sleeping rough can lead to initial exposure to these dangers."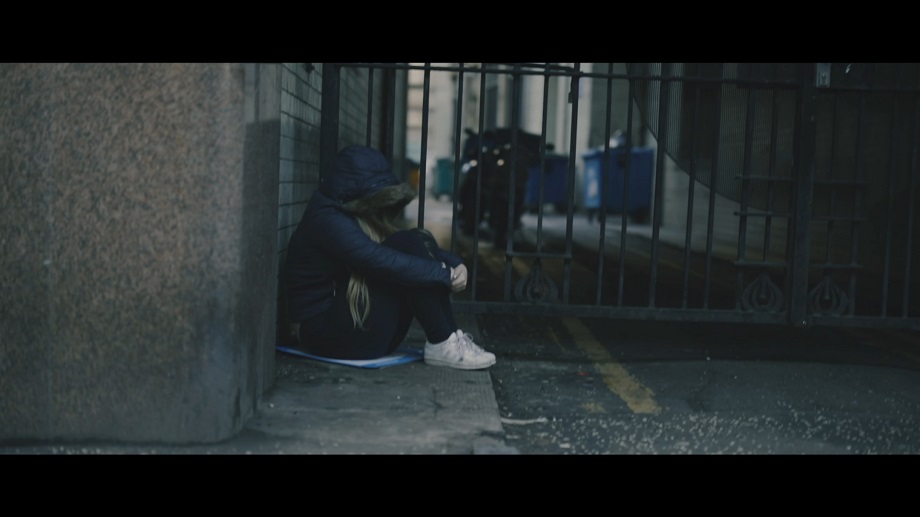 Ms McGrath added: "Offering vulnerable young people a safe, calm place to stay can make all the difference to help them achieve positive outcomes in the future."
The roll-out of the film has been made possible thanks to help from Glasgow City Council which provides assistance to homeless people, including young people in the city and also commissions the Simon Community to provide a Street Team which works with daily with rough sleepers.
Councillor Chris Cunningham, education, skills & early years convener from Glasgow City Council, said: "The council assists people at risk of homelessness in the city, including young people and we are happy to help promote a supplementary service which complements and enhances the work of the Glasgow Health and Social Care Partnership.
"Young people can feel very vulnerable and alone in certain circumstances and need to know and be reassured that there's help, support and information available from a range of services to help them through a crisis.
"The film will be shown to all senior pupils in Glasgow schools and resonate with anyone that's in need of assistance now and in the future – our most vulnerable young people are not alone and by working together in partnership with the Simon Community we can offer support to everyone who needs it."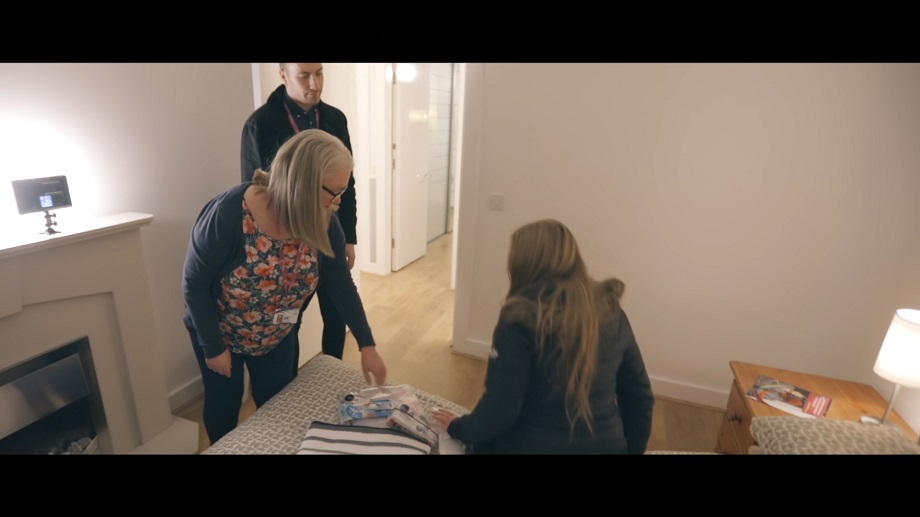 The service places young people aged 16 to 25 in a safe and warm home for the night, provided by a vetted and approved volunteer, to prevent them from becoming homeless.
Hosts offer a private bedroom, a hot meal, and a shower. A range of toiletries and other essentials are also provided by Simon Community Scotland.
Nightstop is designed to prevent young people from sleeping rough, 'sofa surfing', or staying in unsuitable accommodation where they could be at risk, or even end up on the streets.
A young person can stay for one or two nights - or up to three weeks - depending on their circumstances and not necessarily with the same host. During this time the Nightstop team will provide wraparound support where necessary, led and informed by the young person.
Each host is extensively trained, has ongoing support, and there is a very significant safeguarding process in place.