New partnership puts focus on job creation in Queens Cross
---

---
Social enterprise Queens Cross Workspace has joined forces with Queens Cross Housing Association in a bid to attract more jobs to north-west Glasgow.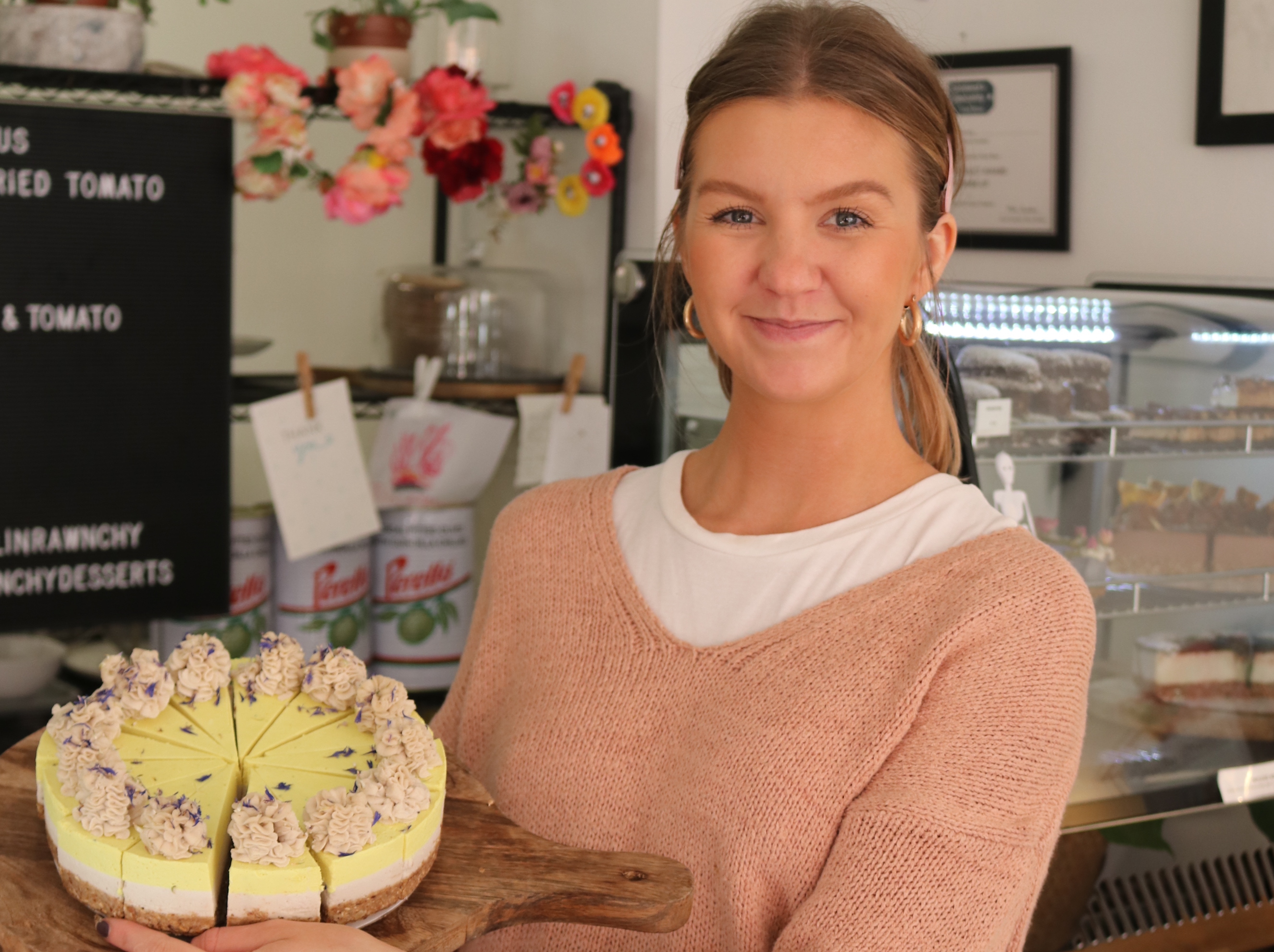 Queens Cross Workspace is now part of the Queens Cross Group which through its housing association rents around 4,500 homes in the city.
Workspace manages 69 commercial units in the area renting to a wide variety of business tenants: retail and showroom space, textile manufacture, bike repair, a recording studio, catering and storage space.
It also has a range of office space in McCafferty House and the Firhill Business Centre, both on Firhill Road.
The new link-up hopes to boost business start-up opportunities in the area for local people.
Poppy Murricane started Rawnchy Vegan Desserts in her mum's kitchen and has now opened a new café on Maryhill Road, thanks to the Workspace team.
Ms Murricane said: "I had outgrown my previous space and was struggling to find somewhere suitable. I never thought about approaching a social enterprise like Queens Cross for premises before, but it's worked out perfectly.
"This is a great area with some great business premises to rent. This space suits my needs ideally. The rent is cheap compared to private lets and the service I've had from Queens Cross Workspace has been fantastic. My business would not be doing as well as it is without their help."
Rona Anderson, director of property, enterprise and regeneration, Queens Cross Housing Association, welcomed Workspace into the Queens Cross family.
She said: "By incorporating Workspace into the wider housing group we can take advantage of development opportunities as they arise more effectively helping to meet the demand that's out there for business space in the area.
"Creating employment opportunities not only helps attract people to come and live here, it brings money into the neighbourhood and creates a cluster of enterprises that can thrive and grow together."