New health & safety and care & support advice issued by SFHA
---

---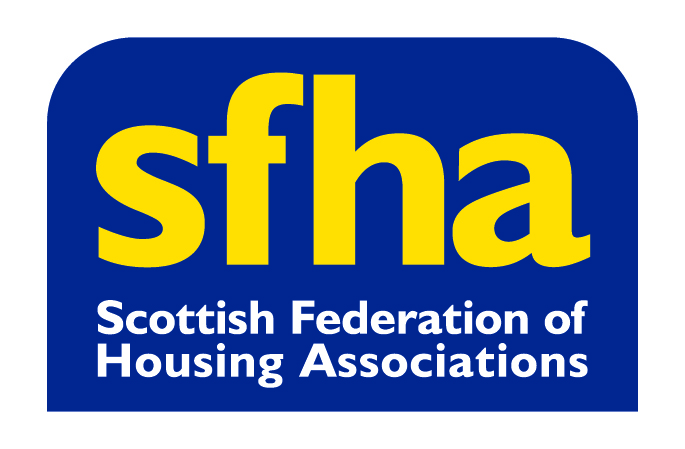 The Scottish Federation of Housing Associations (SFHA) has updated its COVID-19 briefings on health & safety and care & support.
The respective briefings include updates on advice on gas safety, communal areas, close cleaning, and fire safety, as well as new information on protecting social care workforce, commissioning & procurement of social care services, SSSC recruitment portal, and the pay rise for some social care workers.
The series of briefing notes have been produced to help housing associations and co-operatives through the COVID-19 crisis.
Updated since first being published on March 25, the health & safety briefing covers the following topics:
Health Protection Scotland advice
Personal protective equipment (PPE)
Safe access to property - carrying out checks and repairs, including gas safety
Essential visits – engaging with tenants
Close cleaning
When to deep clean a property
Tenant safety in communal areas
Fire safety
Housing support services
Download the health & safety briefing note here.
Initially published on March 27, the care & support briefing covers the following topics:
Guidance for social or community care and residential settings
Personal protective equipment
Telecare service continuity
Tackling domestic abuse
Guidance for staff in non-healthcare settings
Shielding support and contacts
Care at home, housing support and sheltered housing
Guidance for first responders
Latest COVID-19 care and support news
Previously reported COVID-19 care and support news
Tenant support
Download the care & support briefing note here.
The SFHA team will update the briefings as circumstances change and more information becomes available. To have a new briefing or issue feedback on the published briefings, contact Lorna Wilson, head (interim) of membership, policy and innovation at lwilson@sfha.co.uk.
Read all of our articles relating to COVID-19 here.