New legislation will see Scotland become net-zero by 2045
---

---
The Scottish Parliament has voted for landmark legalisation that will "definitively end" the country's contribution to climate change within a generation.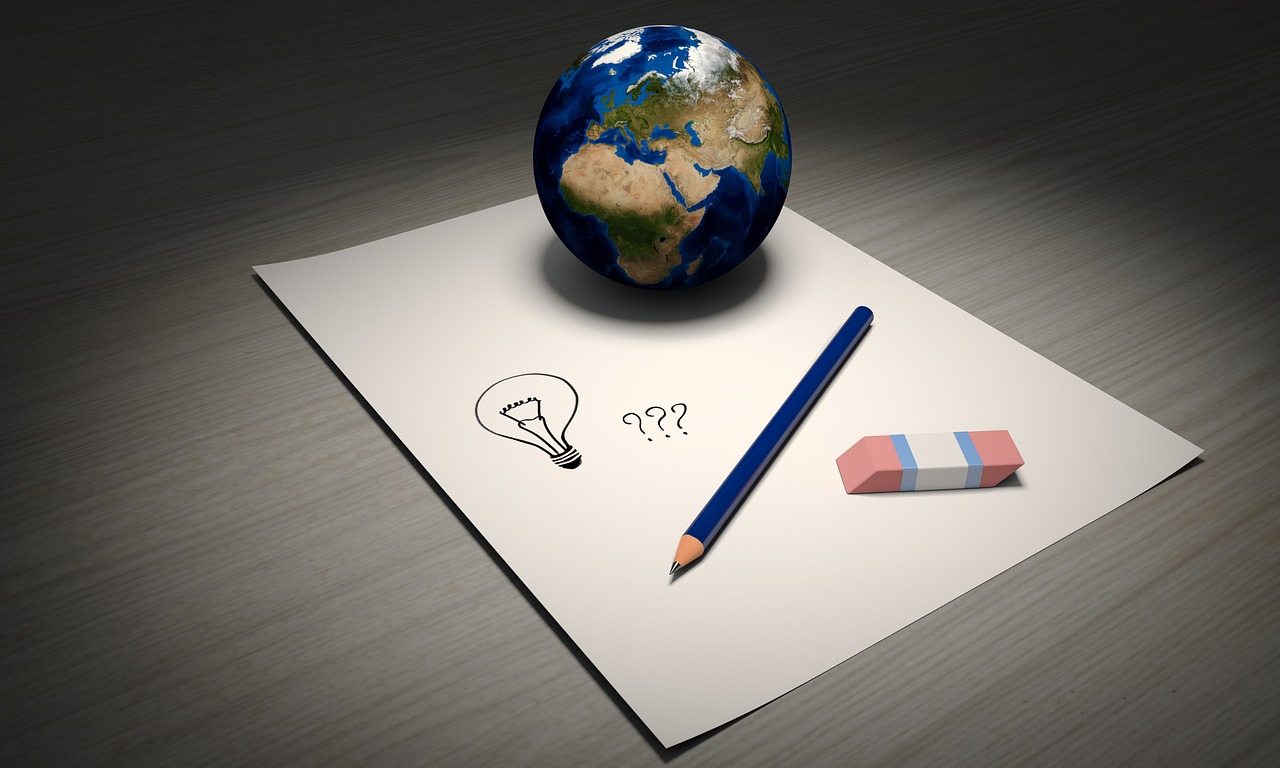 The Climate Change Bill commits Scotland to becoming a net-zero society by 2045 – five years before the rest of the UK and in line with the advice from the government's independent expert advisors, the UK Committee on Climate Change.
The Scottish Government will also respond to the global climate emergency by adopting an ambitious new target to reduce emissions by 75% by 2030 – the toughest statutory target of any country in the world for this date going above and beyond what the Intergovernmental Panel on Climate Change said is required worldwide to limit warming to 1.5 degrees.
To ensure an evidence-based approach the Scottish Government will commission new advice from the Committee on Climate Change on the UK wide pathway to 2030.
Accountability for meeting the targets will be strengthened, with ministers now required to report on progress to tackle climate change in every sector, every year.
A Citizens' Assembly on Climate Change will be created to make recommendations to Ministers on how Scotland's net-zero transition should be achieved.
Climate change secretary Roseanna Cunningham said: "Our new Climate Change Bill demonstrates what international leadership on climate action means. Not only are we setting legally binding targets to reduce emissions to net-zero in direct response to the Paris Agreement, we are also putting in place the most stringent framework of statutory targets of any country in the world.
"We have already almost halved emissions since 1990. The second half of Scotland's journey to net-zero emissions will, undoubtedly, require different, and in many cases much more difficult, choices than has been the case to date but it is clear people across Scotland want to see action.
"No one should be in any doubt of the Scottish Government's commitment to use every policy lever at our disposal to rise to this challenge.
"Our end target is firmly based on what we are told is the limit of what can currently be achieved. It is the maximum possible ambition based upon the best available science and requires the UK to take action to meet their targets if Scotland is to meet ours. In the interim, while there is some uncertainty over the precise route that can be taken, we believe it is right to be as ambitious as possible to drive the action required to make the changes we need."
Ms Cunningham said the government will seek further advice from the Committee on Climate Change and publish an update to its 2018-2032 Climate Change Plan showing the pathway to targets out to 2032 within six months of the bill receiving royal assent.
Scottish Labour said its amendment for a tougher 75% emissions reduction target is a "fantastic victory for hardworking campaigners across Scotland".
Environment spokesperson Claudia Beamish MSP said: "Led by Labour's amendment, opposition parties of the Scottish Parliament have forced the government's arm.
"These targets must be matched with bold, equitable and radical action from the Scottish Government.
"If they fail to do that then these targets will be missed, our planet's temperature will continue to rise and future generations will pay the price for these failures."
Scottish Green MSPs refused to back the Climate Bill which they said doesn't match the ambitions of climate strikers.
The bill betrays promises made to the mass movement calling for urgent action to deal with the Climate Emergency, the party said.
Scottish Green climate spokesperson Mark Ruskell said: "This bill represents progress, but it is progress at a snail's pace, and as one climate striker last week put it: 'It's no good being the fastest snail' in the face of a global crisis.
"The lack of ambition on the ten-year timescale demanded by climate science, for example, ignores the demands of the tens of thousands who took to the streets last week.
"I secured some commitments, on warm homes and a citizens assembly, as well as some important new requirements on reporting and recording emissions, but let's not pretend this bill is anywhere near meaningful action to address the climate emergency.
"The other parties cannot hide behind targets. Targets are meaningless without action to meet them. To achieve meaningful system change and build a future for all we need the ambition laid out in our Scottish Green New Deal.
"This would mean taking action to phase out reliance on fossil fuels, creating an integrated public transport system to cut car use, meeting warm homes commitments with mass retrofitting and reforesting Scotland to at least the EU average.
"The Scottish Government has not committed to any of these things today, and we will continue to press them to do so."
Claire Mack, chief executive at Scottish Renewables, said: "The cross-party consensus that Scotland must take bold action on emissions reductions remains one of the most important aspects of Scotland's climate change success and we welcome this piece of legislation as another step towards the realisation of our stretching climate change targets.
"The renewable energy industry, which employs 17,700 people, generates £5.5 billion in turnover and displaces millions of tonnes of carbon in Scotland each year, must play a key role in the delivery of the Scottish Parliament's promises. With consistent policy-making to reflect the bold targets contained in this Bill and the declaration of a Climate Emergency, Scotland can continue to lead the world on climate change."