Nicola Barclay: Marking 20 years of Homes for Scotland
---

---
With 2020 marking the 20th anniversary of trade body Homes for Scotland, chief executive Nicola Barclay considers the changes that have (or more significantly haven't) taken place on what is her own 4th year anniversary in the job.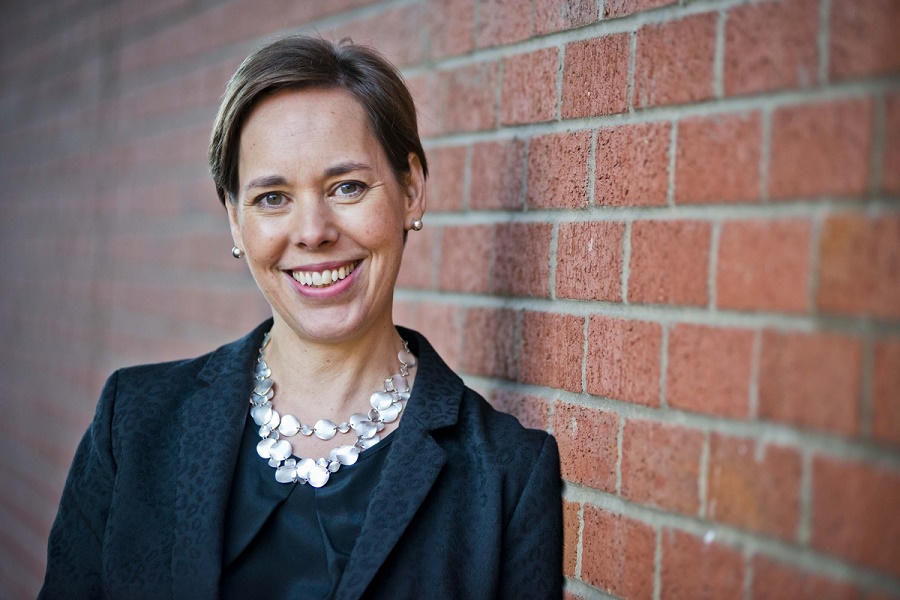 2020 is set to be a year to remember for the Scottish home building industry, not least in terms of what the Scottish Government's vision for "Housing to 2040" will look like.
Currently the subject of a major public consultation exercise, this aims to set out how our homes and communities should look and feel in 2040 alongside the options and choices of how to get there. Home builders clearly have a major role to play, not only in its evolution but also its delivery.
It seems rather fitting, then, that this year also marks our 20th anniversary of representing organisations that deliver the vast majority of new homes, for both purchasers and tenants across Scotland.
In an ideal world, there should really be no requirement for organisations such as ours, which have to work really hard on behalf of members to make sure we have a supportive housing and planning policy environment. As we are too keenly aware, however, the housing context for Scots, and the operating environment that our members work within, unfortunately remains far from perfect.
Indeed, so many additional demands have been placed on home builders over the last 20 years that it's a wonder there is any building at all, and I am told regularly that it has never been harder to get spades in the ground.
When it comes to the main obstacle to housing delivery, planning may well be top of mind for many but infrastructure funding, utilities provision, skill shortages and other matters of depleted industry capacity are now equal matches.
HFS is working across all of these areas (and many others) in pursuit of our primary objective of delivering more homes of all tenures, across the whole country.
How have things changed over the last 20 years?
If I was to highlight three things, perhaps the most important has been recognition of the need for a whole system approach to housing across political parties at a national level. Understanding the housing sector as a whole, as opposed to viewing private and social sectors as competing factions, is a fundamental requirement to tackling our housing crisis.
Secondly, the increased instances of partnership working, with both market and affordable housing deliverers recognising the mutual benefits that collaboration creates in unlocking otherwise unviable sites.
Thirdly, home builders are more creative and agile than ever before. This will continue with new materials, heating systems, recycling and waste reduction all in the mix as the industry looks to evolve in the context of the climate emergency.
And what hasn't changed?
The most obvious and unfortunate thing is that we still don't have enough homes to meet Scotland's housing need and demand. Everything still comes back to the lack of land being made available.
More positively, the many advantages that new homes offer over second-hand properties remain as strong as ever, particularly in terms of their superior energy performance and lower running costs.
What are your hopes for the future?
There is presently strong political support to ensure we build more homes which has resulted in a strong construction momentum. Even so, build rates are still below those of 20 years ago. Scotland can't afford to lose sight of the fundamental importance housing has to all our lives if it is to truly tackle issues of inequality and affordability. It's imperative, therefore, that the drive continues to ensure everyone has a warm, secure, high quality home that meets their needs.