North Lanarkshire advice service generates an extra £35m in benefits
---

---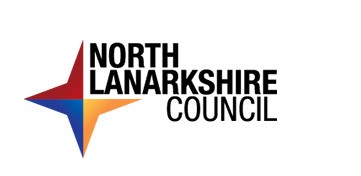 Over £35 million in additional benefits has been generated for residents by North Lanarkshire advice services.
A total of £35,368,140 has been awarded to local residents in 2018/19 following help and support from housing and social work services staff, the Financial Inclusion Service and from Macmillan Lanarkshire Service, which helps people affected by cancer.
Another £5,736,534 was raised by Citizens Advice Bureau across North Lanarkshire.
Staff at the services provide advice on eligibility for the full range of benefits and represent people at tribunals and appeal hearings.
Lizanne McMurrich, head of communities at North Lanarkshire Council, said: "The benefits system is complex and, for many people, it can be very difficult to find out which benefits they are entitled to and how to apply, so the advice our staff provides is vital. We will make sure residents are receiving all the benefits they're eligible for to maximize their income as well as offering advice on managing money and debt. The additional £35 million generated for people means an improved quality of life for residents, more money being spent in the local economy and a reduction in poverty."
She added: "For every £1 the council invests in advice services, £31.58 is generated for residents and the local economy."
Staff offering advice services are supported by the North Lanarkshire Council's Financial Inclusion Service which provides updates on changes in the benefits system, developments in welfare reform and training to ensure staff have all the up-to-date knowledge and skills.