North Lanarkshire Council to host special events in support of Challenge Poverty Week
---

---
North Lanarkshire Council is to host several special events across the region to support people living with or facing poverty to show support for Challenge Poverty Week.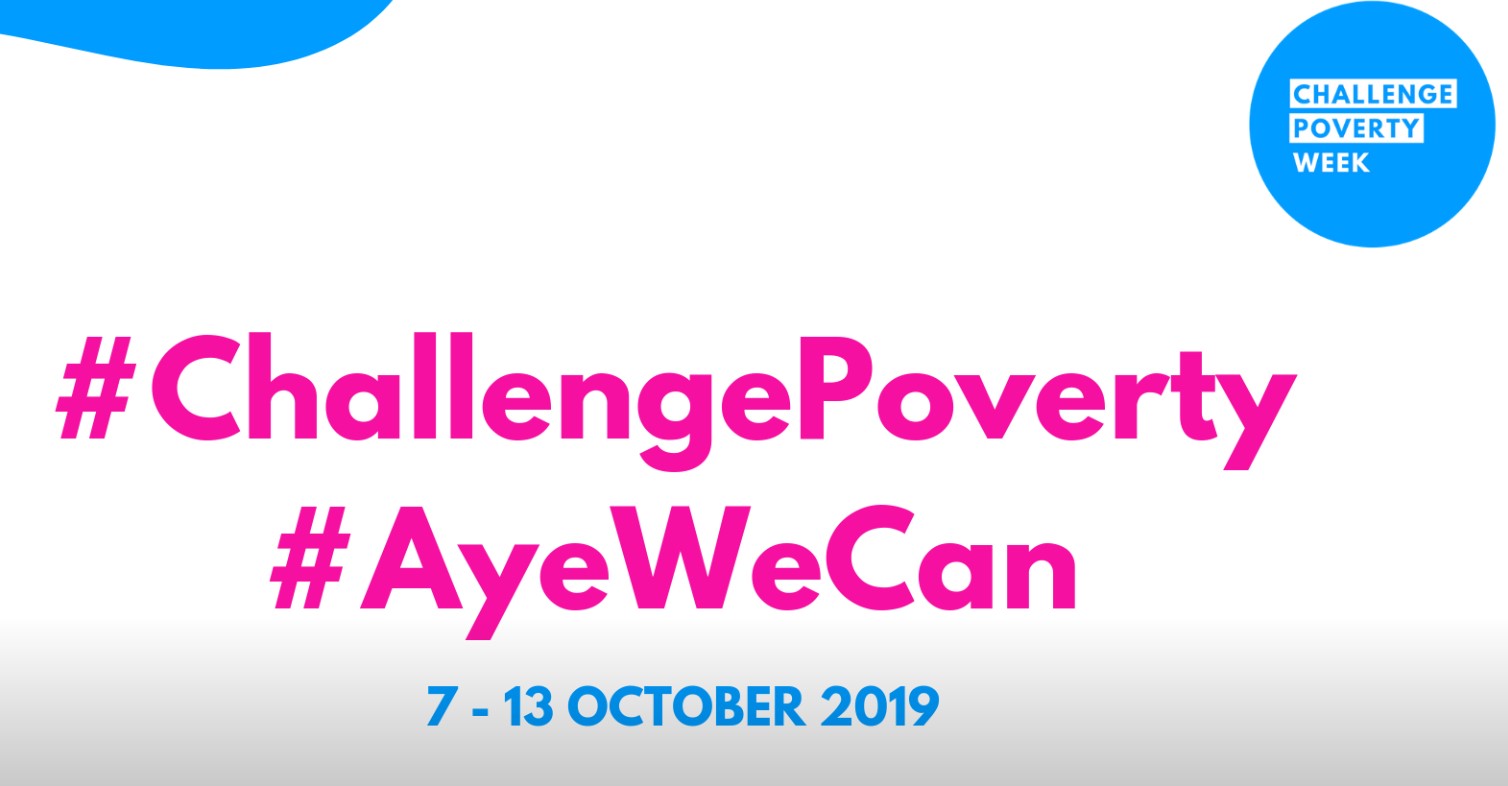 Challenge Poverty Week takes place from October 7-13 and aims to highlight the growing problem of poverty in Scotland.
Low incomes, high costs and a lack of decent employment opportunities are affecting thousands of local households. The sessions will highlight the services available to combat this and the positive actions people can take to improve their lives.
Sessions taking place in North Lanarkshire during Challenge Poverty Week include NL Working and supported enterprise drop-in sessions, community matters events, Health and Wellbeing meetings, information about income maximisation and support sessions for families and parents.
Frank McNally, councillor and convener of education and families, said: "Poverty impacts lives in so many different ways – and it's women, children, minority groups and disabled people who are often affected the most. We need to turn compassion into action, with government at every level doing all it can to eradicate poverty, ensuring people have a decent standard of living."
He added: "As a council we are committed to tackling poverty in our society, including through our ambitious council house building programme, which will deliver 5,000 affordable homes for rent by 2035, our successful Club 365 programme, which offers free school meals to children throughout the year, free sanitary provision in our schools and community facilities and amongst the lowest rent levels in Scotland."
Mr McNally continued: "A vital factor in tackling poverty is ensuring people are receiving all the benefits they are entitled to. Our welfare rights team offers extensive help so people understand and can apply for what they are entitled to."
Peter Kelly of The Poverty Alliance, said: "Poverty restricts the choices people can make, leaving them in impossible situations like choosing either to heat their home or pay their rent."
He added: "With rising living costs and unstable work, our economy is holding people down and stopping many from choosing their own path. We can solve poverty by loosening its grip on people. Benefits help release people from the restrictions our economy places on them, such as low pay and high housing costs."
More information on the wide range of events taking place across North Lanarkshire is available here.