North Lanarkshire Council urges tenants to undertake housing survey
---

---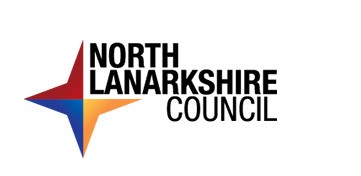 North Lanarkshire Council has asked tenants to participate in a survey to voice their priorities for housing and how they would shape future services.
The council has argued that by completing the 18 question survey, tenants can partake in the development of housing's services and have the opportunity to link in with like-minded people.
The survey asks North Lanarkshire residents to mark the importance of housing priorities, such as the growth and new supply of affordable housing, town centres and regeneration, homelessness and housing support, supporting particular needs, housing stock condition, fuel poverty and access to housing. It also provides an opportunity for residents to highlight any personal housing priorities not included in this list. The survey also tries to gauge the level of satisfaction of each individual's housing situation.
The survey is part of the council's new Tenant Participation Strategy of 2020-2025 which outlines how they will work with their customers, measure satisfaction and feedback, create more opportunities of people to participate in the consultation and widen their involvement in housing services.
Tenant participation manager, Tracy Lennon, said: "There are so many ways for tenants to participate and get involved in shaping housing services and by putting tenants and residents at the heart of our service, we'll deliver services that continue to meet their needs and match their priorities."