Occupational therapy students join Abbeyfield Scotland on placement
---

---
Abbeyfield Scotland has welcomed occupational therapy students Rebecca McVeigh and Caoimhe Curran from Queen Margaret University on placement for ten weeks.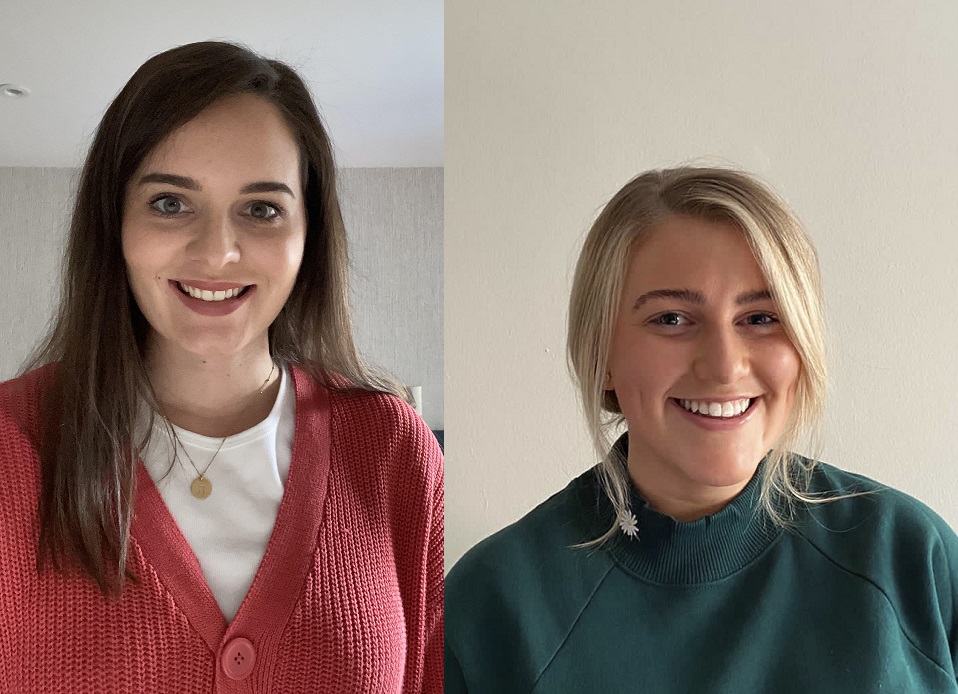 The first time the housing association has had occupational therapy students, it is hoped the innovative project will bring many health benefits to residents and a different learning experience for students.
Karen Barr, CEO at Abbeyfield Scotland, explained: "We look forward to working with Rebecca and Caoimhe on several projects, including reviewing relevant policies, communication and engagement, and activities with our residents. With expert support from Queen Margaret University and the City Of Edinburgh Council Occupational Therapy Service, it will bring considerable benefits to our resident's emotional, social, and physical wellbeing."
Joanna Berveridge, lecturer at Queen Margaret University, said: "We hope that this placement will be the start of an ongoing relationship with Abbeyfield Scotland, and give our learners a broader understanding of the potential value of occupational therapy in a different sector, which can only add to their employability potential. As final placement learners, we hope they can draw upon and combine aspects of their earlier learning experiences to enhance the services given to customers and the organisation as a whole."
The benefits of occupational therapy in housing include physical health improvements, recommending and implementing physical activities and exercises to strengthen/maintain residents overall health and fitness, as well as encouraging residents to participate in meaningful activities to promote social interaction, build confidence and improve their mental health and well-being.
The initiative can provide an assessment of the home environment which allows a therapist to make recommendations and adaptations to enable individuals to live independently and reduce the risk of falls. It can also provide support and advice to housing staff to help develop their skills and understand the residents from a holistic perspective.
Occupational therapy student Rebecca said: "I am looking forward to working with all the Abbeyfield Scotland team. I am confident that this placement will provide me with many opportunities to utilise and further develop the skills and competencies that I have learned in previous placements."
Caoimhe added: "During my time at Abbeyfield Scotland, I hope to bring new knowledge and promote occupational therapy through a variety of projects."