Only 700 affordable homes delivered Building Scotland Fund despite £100m spend
---

---
More than two-thirds of the Building Scotland Fund (BSF) has been awarded to private developers with only 700 homes allocated for affordable housing to show for the £100 million outlay, according to new data.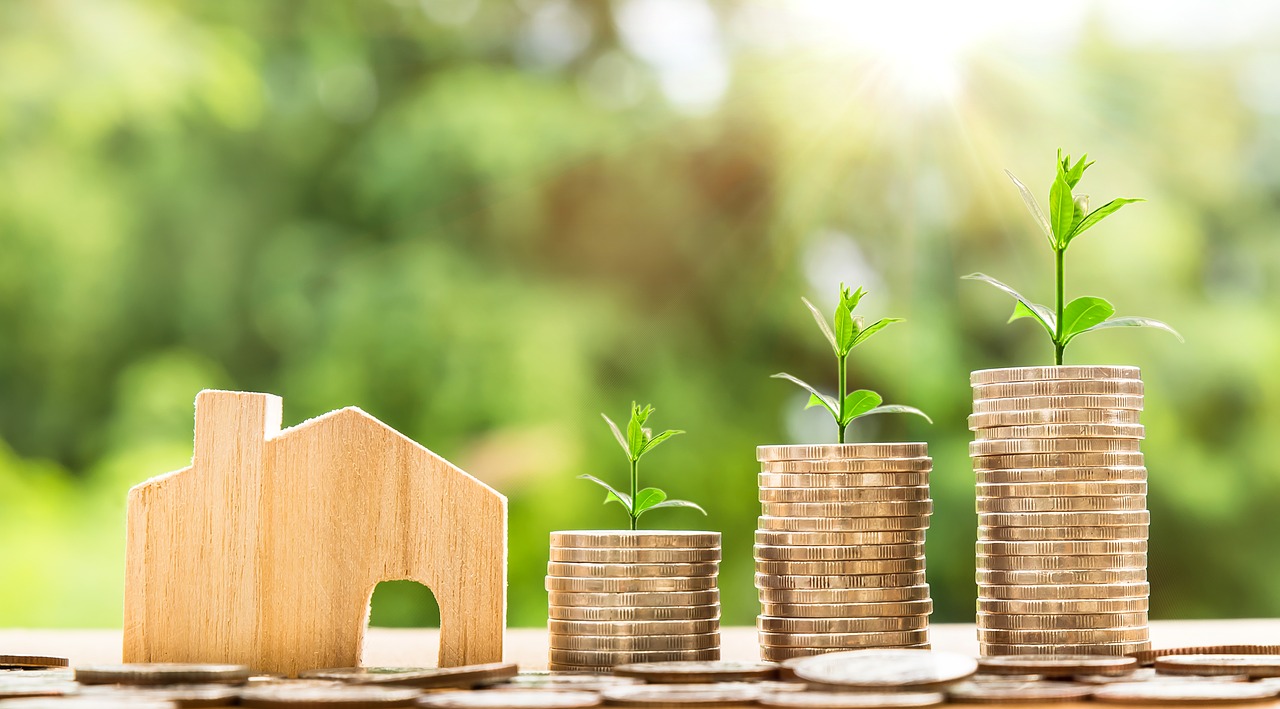 A precursor to the Scottish National Investment Bank (SNIB), which is required to finance action on climate change and tackle inequalities, the BSF was announced in 2018 when ministers committed to investing £150m in housing for a three-year period up until 2021.
However, data obtained by Friends of the Earth Scotland, and published in investigative platform The Ferret, has revealed that all the funding so far has gone to private developers, with only 700 homes allocated for affordable housing.
Using freedom of information law, the environmental group asked the Scottish Government to provide the criteria used to screen clients and projects financed by the BSF. The government was also asked for details of measures incorporated into the design of each project to reduce environmental impacts.
The response revealed that some projects had no measures or they were to be confirmed. This prompted Friends of the Earth to argue that the initial application process for the BSF was flawed because it did not include specific questions relating to the environmental and social benefits of proposed housing projects.
Projects funded to date include an exclusive new build of 35 family homes at a site in Kinross-shire, near Dochrie Hill, which received a £4.6m loan.
Another private project funded is the conversion of a former 18th-century castle in the Borders into 11 apartments. It received a £1.64m loan in March 2020 to convert the former Castle Venlaw Hotel in Peebles, which dates back to 1872.
Another developer received £1.6m in October 2019 to convert a former steading into eight new homes in Perth and Kinross.
Stewart Milne Group received £12m in May 2019 to build 300 homes over three council areas in Renfrewshire and the Lothians, but there will be no affordable housing.
Edinburgh property group Sigma was given a £30m a credit facility in April 2019. It plans to build "between 1500 and 1800 houses for rent" but none will be classified as affordable housing.
The Scottish Government said of this project: "These homes will be in suburban settings across the central belt of Scotland, suitable for couples and families. This is a Build to Rent (BTR) project, meaning that the homes will be professionally managed."
Ric Lander, a campaigner with Friends of the Earth Scotland, said "people should be angry" to learn that the Scottish Government is "doling out millions of pounds in finance to building developers" who are providing little benefit to communities or the environment.
He told The Ferret: "Scotland urgently needs a recovery from COVID-19 that prioritises people and the planet over corporate profits. Public and co-operative housing, renewable heat networks, home energy efficiency and zero carbon transport are ready for investment. Such programmes that would create jobs, protect our climate and make our lives better, but they are not being prioritised."
Commenting on the launch of the SNIB, he said these "revelations open up serious questions" about how ethical an investor the new bank will be.
"The Scottish Government can and must put in place strong ethical investment checks to stop the Scottish National Investment Bank from lending to profiteers and polluters and ensure it focuses its finance on projects that benefit communities and the planet," Mr Lander added.
A Scottish Government spokesperson defended the BSF's projects and said that all applications since October 2019 have been assessed on new criterion.
The spokesperson added: "New investment conditions were introduced to the Building Scotland Fund in October 2019, including a requirement for all financed new homes to meet energy performance certificate B as a minimum standard, and for applicants to demonstrate their commitment to key fair work criteria.
"Our affordable housing supply programme is focused on enhancing energy efficiency with subsidies available for new council and housing association homes which meet a greener standard. During 2019-20 over 90 percent of the new build homes approved for housing associations and councils met this standard.
"The 2019 Climate Change Act enshrines in law our commitment to a just transition to net zero – in which wellbeing, fair work and social justice are prioritised and no-one is left behind. This year's Programme for Government makes clear that our commitment to tackling the twin challenges of climate change and biodiversity loss is unwavering."
A spokeswoman for Stewart Milne Homes said: "Stewart Milne Homes confirms it has received a loan of £12million through the Building Scotland Fund to accelerate the delivery of 300 much-needed new homes within Scotland.
"Through this investment, Stewart Milne Homes will deliver energy efficient, low-carbon new homes set within sustainable communities. All homes will meet energy performance certificate B as a minimum. Stewart Milne Group is committed to the Scottish Government's Scottish Business Pledge."
Sigma did not respond to a request for comment.