Our property auction venue
---

---
We host our Property Auctions every two months at House for an Art Lover, Bellahouston Park, 10 Dumbreck Road, Glasgow G41 5BW. Set within the magnificent grounds of Glasgow's Bellahouston Park and inspired by the designs of Charles Rennie Mackintosh, House for an Art Lover combines art gallery and exhibition space, events venue, café, multipurpose artists' studios and magnificent visitor attraction into one unique and inspiring venue.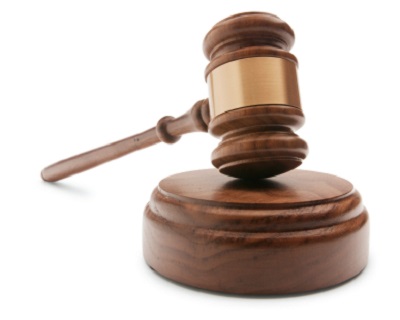 Originally designed by Mackintosh as an elegant country retreat for a person of taste and culture, today, more than 110 years later, House for an Art Lover exists to stimulate public interest in art, design and architecture. Through its studios, exhibitions, scholarships and access to learning for all ages, it has widened Mackintosh's original vision to make House for an Art lover a house for everyone.
HOW TO FIND US:
By Car:
M74 Towards Glasgow Airport – Exit at junction 23
M8 Towards Glasgow Airport – Exit at junction 22 (M77), then junction 1 (P'Shields, Mosspark) and turn right into Dumreck Road
M8 Towards Glasgow City Centre – Exit at junction 24 (marked A77 Kilmarnock)
M77 Towards Glasgow City Centre – Exit Junction 1 and turn onto Dumbreck Road
Parking (free)
To access the car-parks at the House, you need to take the entrance into Bellahouston Park off Dumbreck Road.

By Underground or Rail:
Ibrox Underground Station (15 min walk)
Dumbreck Train Station (15 min walk)
Pre-registration for all attendees required:
Visit our website to review our property auction dates
Registration from 1.15pm
Auction starts 2.00pm
If you are interested in either buying or selling through auction, then Town & Country Property Auctions can help. Please contact a member of our professional auction team for your free auction market appraisal today on 0141 348 7590 or email us at scotland@townandcountrypropertyauctions.co.uk. You can also find out more from our website at www.townandcountrypropertyauctions.co.uk/scotland.