Parkhead Housing Association appoints Aileen Maguire as new chief executive
---

---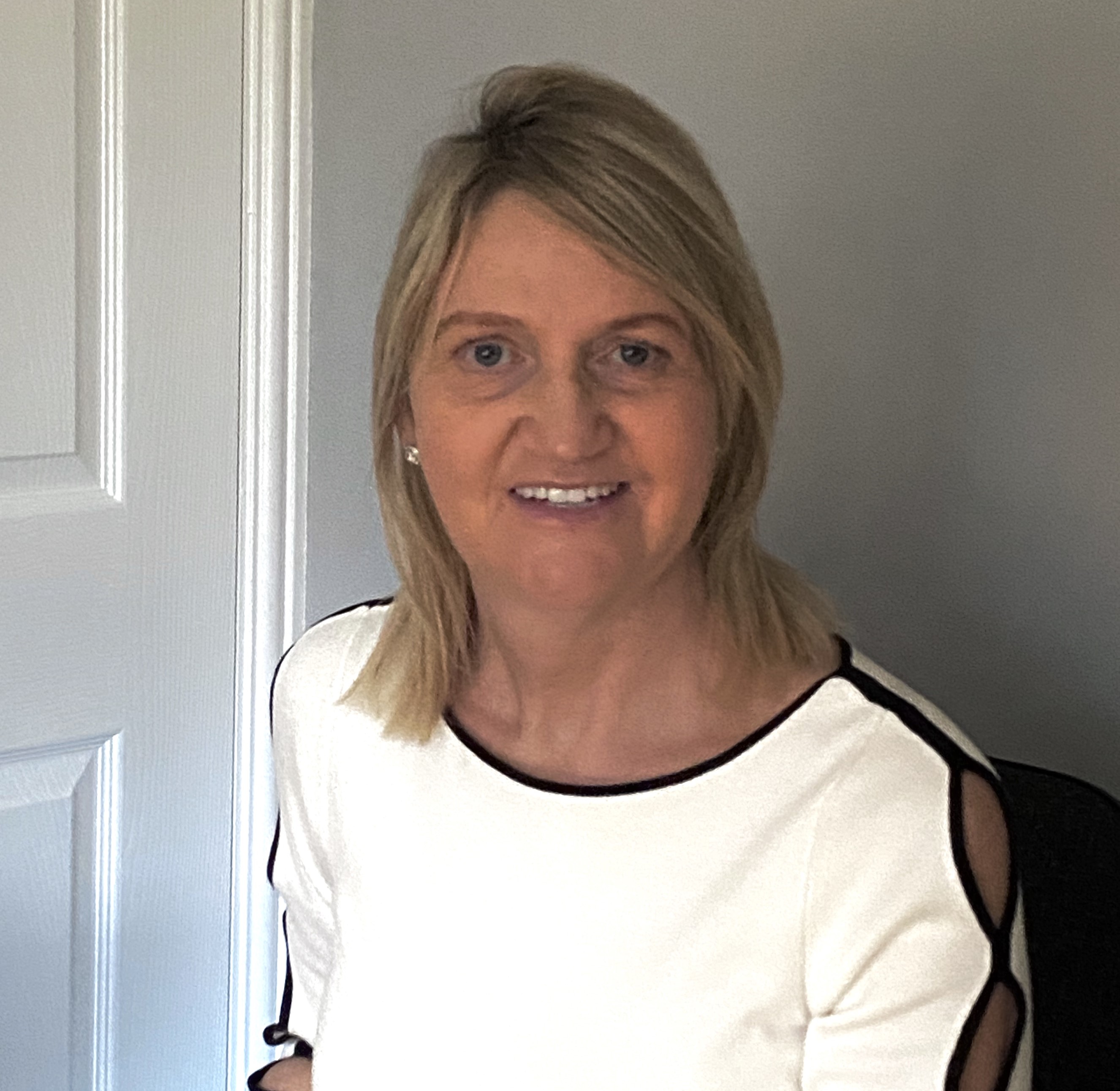 Parkhead Housing Association has appointed Aileen Maguire as its new chief executive.
Ms Maguire brings impressive experience and has been director of corporate services at the association for the last 12 years and has been acting interim CEO over recent months following the retirement of former chief executive Jim Strang.
She will take up her new post with immediate effect.
John Buchanan, chair of Parkhead Housing Association, said: "We are delighted to confirm Aileen as our next chief executive. Aileen very much stood out from within a very strong field of applicants and I am confident that she will continue to further develop our high performing organisation, helping us to better meet the ambitions we have for the communities we work within, and for the people who live there.
"The board is very much looking forward to continuing its productive and successful working partnership with Aileen for many years to come."
Ms Maguire added: "I am delighted to have been confirmed as Parkhead's new chief executive. This is definitely the pinnacle of my career and I am looking forward to working with the board and staff team in driving Parkhead to ever better things in the years to come.
"It is a privilege to lead a well-respected organisation that recognises the fundamental right to a good quality, affordable home and has such a strong focus on delivering this for individuals, families and communities."