Paul Ellis: Fighting climate change on the homes front
---

---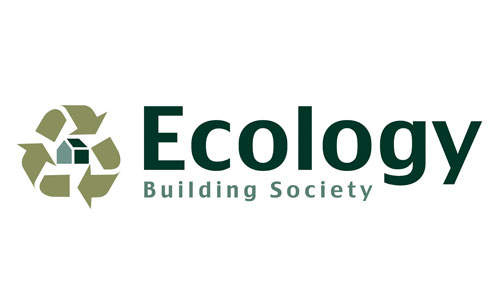 Paul Ellis, chief executive of Ecol­ogy Build­ing So­ci­ety Agenda, discusses how climate change can be fought on the homes front.
COP26 has been described as "the last best hope for the world to get its act together" on climate change, and the science could not be clearer. Climate change is happening in every part of the world, with the most vulnerable people being the worst affected.
The current commitments to cut emissions are nowhere near enough. Since the Paris Agreement of 2015, obstacles and diversions have been put in the way. Political leaders have failed to prioritise a safe climate and liveable planet, and we have lost valuable time.
We still have a society that is based on consumption, causing damage to our planet and creating unjust and unfair use of resources. We need to move to a fairer, more equitable society where collaboration and community are the priority, and we need a sustainable finance sector to play a leading role in this.
Making our homes energy efficient and good for our health is central to this transition. We have millions of homes across the United Kingdom that are costly to heat. Indeed heating our homes produces 15 per cent of carbon emissions. We urgently need retrofit at a national scale to ensure our homes are properly insulated, ventilated and equipped with low-carbon heating. Without this, heating bills will spiral. We must also ensure that new build homes are fit for the future. built to high standards of energy efficiency so they will not need further upgrades.
For the financial sector supporting that development, we need nothing short of a revolution, where community and society comes first and mutual benefit is enshrined into lending and borrowing. The prime focus when Ecology Building Society started life more than 40 years ago was to engender change by encouraging projects that avoid harmful environmental impact. We now realise that, more than ever, we need to go further and help bring about a systemic change in banking.
At COP26 and beyond we have been focusing on two main outcomes: mobilising finance to urgently fund the transition to a low carbon economy and decarbonising the built environment by retrofitting existing homes and helping build new homes with low embodied carbon.
Scotland, in fact, is our biggest area of sustainable lending. We have helped support ground-breaking projects such as Scotland's first community owned Passivhaus homes in Dumfries and Galloway and affordable, modular built eco-homes for the Mull and Iona Community Trust. On the Isle of Mull we're helping to create homes for long-term rent for those in housing need and the high levels of energy efficiency means they will be more affordable in the long term.
As COP26 continues, much of the focus has been on global level policy making. However, there is more to be done at the smallest unit of society: the home. It is important to do everything we can to leverage the power of the financial community for the good of our homes and society.