Permitted Development Rights consultation analysis published
---

---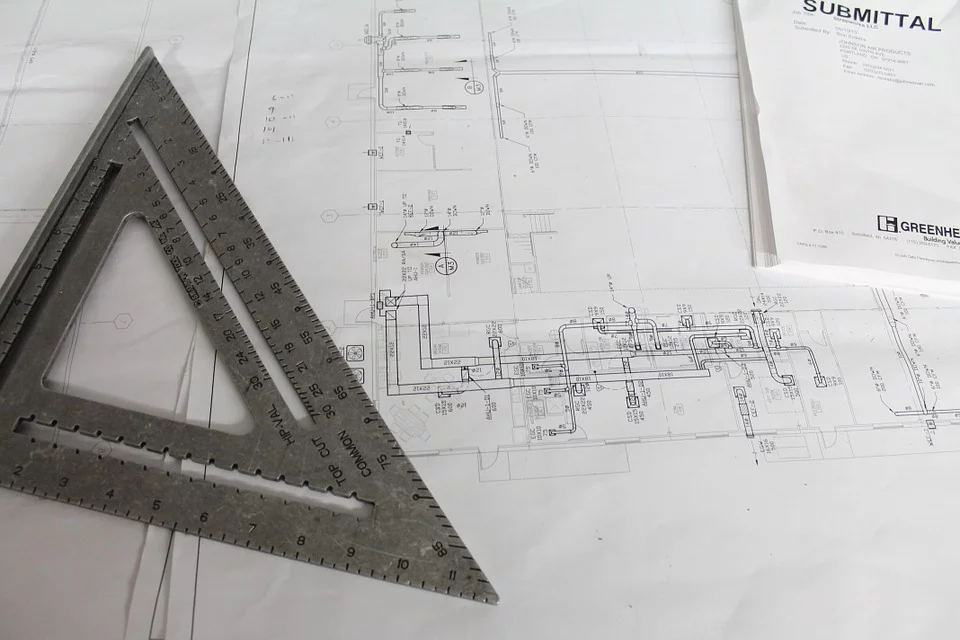 The Scottish Government has published an analysis of responses to a public consultation on phase 1 of its programme to review and extend Permitted Development Rights (PDR).
The consultation sought views proposals for changes and extensions to PDR for four development types: digital telecommunications infrastructure, agricultural developments, peatland restoration, and developments relating to active travel. The final number of submissions received was 119, of which 61 were from groups or organisations and 58 from individual members of the public.
The proposed changes include:
Digital telecommunications
increase existing size limits for new masts, extensions to existing masts, antennae and other equipment
extend permitted development rights for digital infrastructure into sensitive areas, subject to size/height limits
Agricultural developments
increase the scale of agricultural buildings that can be erected or extended under permitted development rights
allow the conversion of agricultural and forestry buildings to residential and other uses
clarify the planning status of polytunnels
Peatland restoration
new PDR for almost all peatland restoration works, to provide clarity on the planning position with regard to peatland restoration projects
Active Travel
allow cycle storage sheds in the front gardens of houses
allow cycle storage sheds in private garden areas of flats
extend the size of storage sheds allowed in conservation areas
allow communal cycle stores to the rear of blocks of flats, in the grounds of commercial, business and industrial buildings and on the street.
If approved by the Scottish Parliament, the new rules could be in place early next year.