Perth & Kinross Council identified as 'sector-leader' in tackling homelessness
---

---
A report on the performance of Perth & Kinross Council's Housing Services has highlighted its sector-leading approach to tackling homelessness.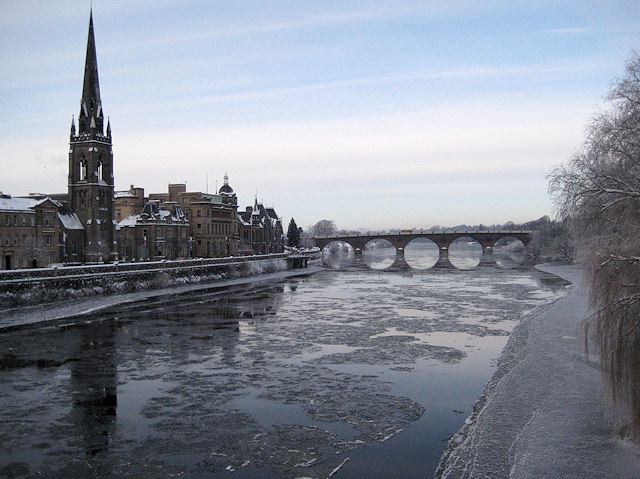 The Scottish Government report said that a continued focus on homelessness prevention work and the Home First approach, which aims to reduce the use of temporary accommodation for people presenting as homeless, has seen the number of families presenting as homeless reduce 52% (57 presentations) between April and August this year. This compares to 119 for the same period in 2018/19.
Similar success was achieved in preventing homelessness for young single people, with a 24% reduction for the year to date compared to 2018/19 (68 to date compared to 90 in 18/19).
The impact of all this work has been to minimise the impacts, stigmas and duration of homelessness for many households.
The council's 'Home First' approach in dealing with homelessness has been praised by the government as one of the best in the country.
Work is also underway to implement the council's new Rapid Rehousing Transition Plan. An additional £203,000 will support the introduction of further homelessness prevention activity.
Research into local homelessness is being carried out to give us a better understanding of some of the key challenges to eradicating rough sleeping in the area.
The Interim Performance Summary report will be considered by the council's housing and communities committee on Wednesday 30th October.
Bob Brawn, councillor and committee convener, said: "Our Home First approach to tackling homelessness has produced very positive results and this will be further developed through our new Rapid Rehousing Transition Plan. I'm delighted to see the impact our new approach has had.
"It has made a real difference to people's lives and all of our staff involved can be proud of their achievements."
Other highlights in the report include:
The Rent Bond Guarantee Scheme, one of a range of innovative private sector access initiatives introduced by the council, celebrated its 10th anniversary. The scheme has supported over 1,650 households into suitable affordable rented accommodation.
The Warm Homes Initiative which installs state-of-the-art heating systems in 'hard to heat' homes has reduced fuel poverty for many residents.
The council's compliance with the Scottish Housing Quality Standard (SHQS) in 2018/19 was 96.7% compared with the Scottish average of 94.1%.
Perth and Kinross reported an average of 28.4 days to re-let homes in 2018/19 compared to a national average of 31.9 days.