Revised guidance for Strategic Housing Investment Plans published
---

---
The Scottish Government has published revised guidance for local authorities who prepare Strategic Housing Investment Plans (SHIPs).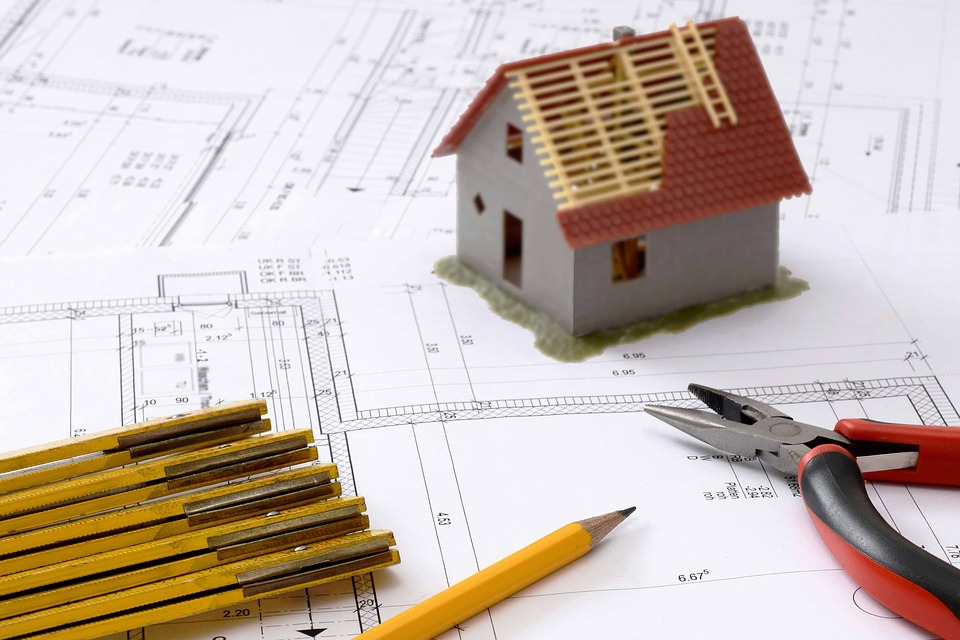 The new guidance supersedes MHDGN 2018/03 & should be read in conjunction with MHDGN 2019/03 – Affordable Housing Supply Programme: Process and Procedures.
While this guidance has been issued to local authorities which are responsible for preparing and submitting SHIPs to the Scottish Government, local authorities are expected to share the guidance with partners involved in developing SHIPs (including registered social landlords and other housing providers).