River Clyde Homes secures eviction notices for two anti-social tenants in Greenock
---

---
River Clyde Homes has obtained two eviction orders from Greenock Sheriff Court to evict tenants for anti-social behaviour.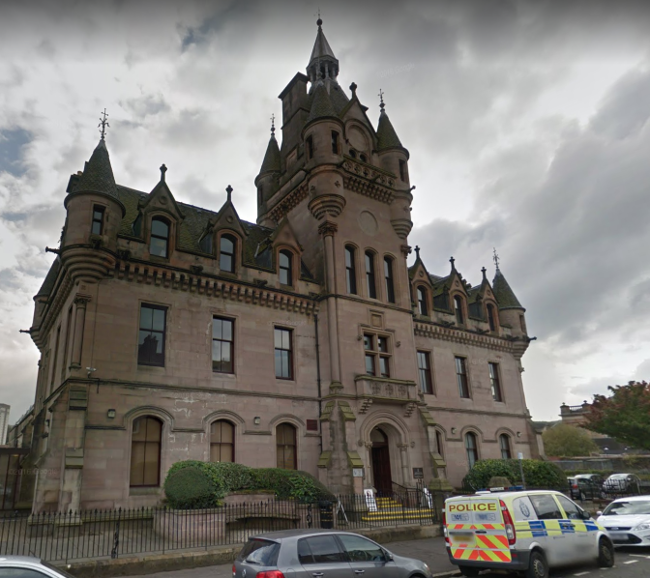 Due to a conviction for drug dealing, the Sheriff granted an order to terminate the tenancy a resident in Belville Street. In addition, an order was obtained to evict another tenant, of Mill Street, for the possession of offensive weapons.
The Inverclyde-based housing association has now enforced the orders and recovered the tenancies.
River Clyde Homes said considerable partnership working took place with Police Scotland, Inverclyde Council's Community Wardens and local residents to combat antisocial behaviour and that the cases highlight how effective those partnership arrangements are. Although eviction is the ultimate sanction against antisocial tenants, this outcome sends a clear and distinct message to anyone who chooses to blight their local community with unacceptable behaviour, it added.
Laura Stewart, Neighbourhood Policing Sergeant, Inverclyde at Police Scotland, said: "The targeting of those involved in drug dealing and associated antisocial behaviour in Inverclyde is a high priority for Police Scotland. The impact on local communities cannot be understated and we work closely with River Clyde Homes and all partner agencies to gather and share intelligence to disrupt and detect those involved.
"The court ruling, and subsequent evictions, sends out a clear message that such behaviour will not be tolerated and we will support members of the public who report criminal and antisocial behaviour to us."
Councillor Michael McCormick, convener of the environment & regeneration committee at Inverclyde Council, said: "These evictions are an excellent example of how we work with River Clyde Homes and Police Scotland to protect local communities and fight antisocial behaviour. Our Community Wardens provided a wealth of intelligence and information to both Police Scotland and River Clyde Homes in relation to Ross McCabe's drugs case.
"Following the discovery of weapons in Paul Harper's flat, we were also asked to reassure people living in Mill Street by conducting regular foot patrols in the area and providing surveillance coverage using our CCTV camera vans.
"These regular patrols continued at both properties until the evictions were complete."
Elaine Cannon, senior manager at River Clyde Homes, said: "River Clyde Homes takes a zero-tolerance approach to antisocial behaviour in its properties. We work closely with Police Scotland and will always seek to evict any tenant who is convicted of drug offences or is found to use or carry offensive weapons.
"Our priority is to ensure our neighbourhoods are safe places to live and we will always support anyone who comes forward to report this kind of behaviour. Our customers should never feel powerless when faced with antisocial behaviour and can be reassured that we will always act in the interests of our valued customers."