Rural Stirling Housing Association appoints Fiona Maguire as asset and development manager
---

---
Fiona Maguire has been appointed as the new asset and development manager for Rural Stirling Housing Association.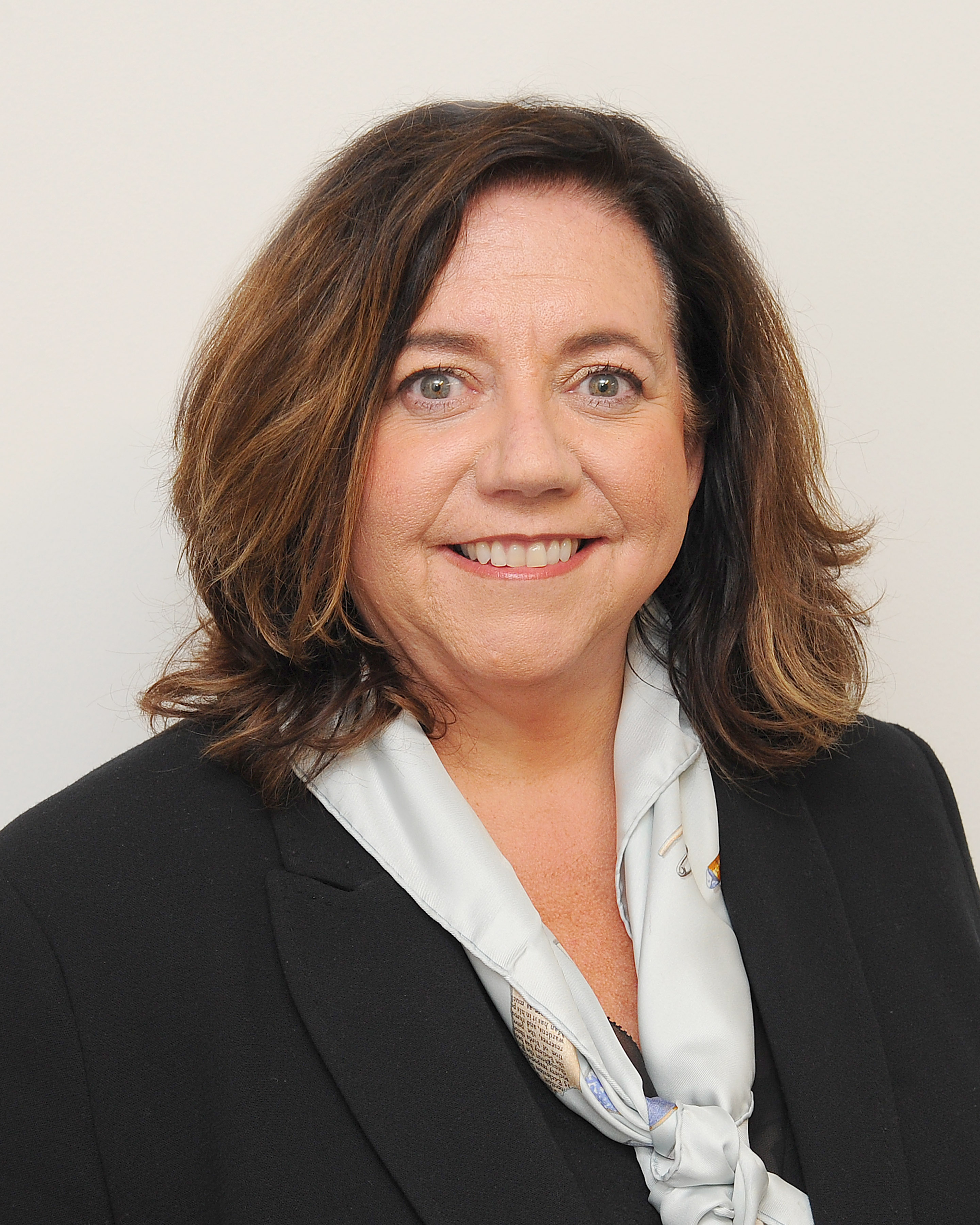 Ms Maguire has taken up the newly created post as the housing association undertakes a significant programme of building homes.
A qualified architect and with an impressive track record on regeneration, Ms Maguire spent the last 30 years working in private practice, with two Glasgow-based housing associations and more recently in the commercial sector as chief officer with an urban regeneration company.
Ms Maguire said: "I'm delighted to have joined RSHA at a time when the organisation is undertaking significant work on much-needed new homes in the communities we serve. The role of housing associations like Rural Stirling is hugely-important in the delivery of affordable homes. I'm looking forward to being part of the team which helps deliver that."
Donna Birrell, chief executive, said: "This is a new post which was created following the retirement of our asset manager in August. We are committed to investing and improving all of our stock to make sure it continues to meet or exceed standards and is attractive to both existing and future tenants. The post also now includes a very clear remit in terms of providing crucial oversight and management of our extensive new build programme.
"The board and staff of RSHA are delighted that Fiona has joined our team. Fiona's background and expertise in new build, refurbishment and regeneration fits perfectly with our ambitions as a small but growing organisation".