Scottish Borders Housing Association launches customer app
---

---
Scottish Borders Housing Association (SBHA) has gone live with a new customer app which enables people to carry out transactions through their mobile device.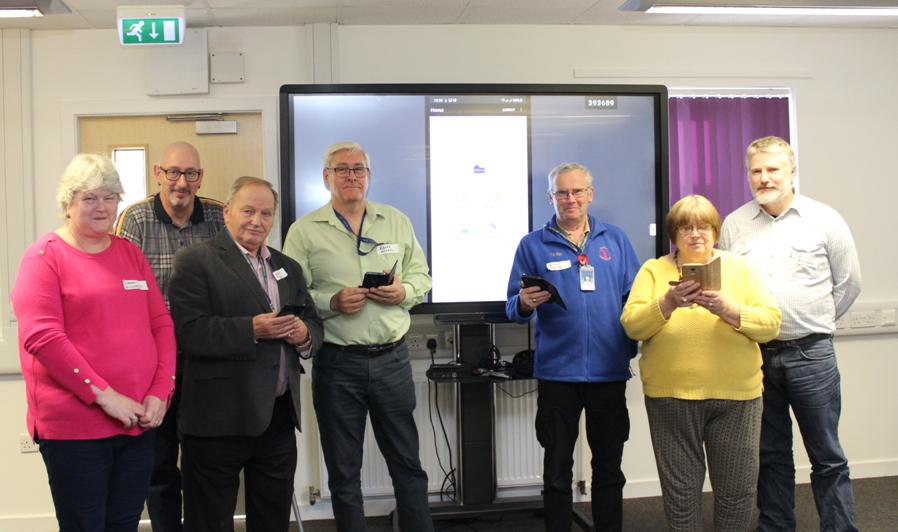 The MySBHA launch was celebrated on Monday, when tenants who have been trialling the app joined SBHA and representatives from Castleton Technology at a special 'lunch and learn' event at the Association's head office in Selkirk.
SBHA chief executive, Julia Mulloy, said: "We are very grateful to our tenant testers for their feedback. While some members of the group are quite digitally savvy, others are not necessarily natural app users – but all have been very keen to try the new solution. We are delighted to be making the App available now to all of our tenants."
The app allows tenants to check and amend personal details, check their rent balance and make payments and book non-urgent repairs, from the convenience of a mobile phone at any time.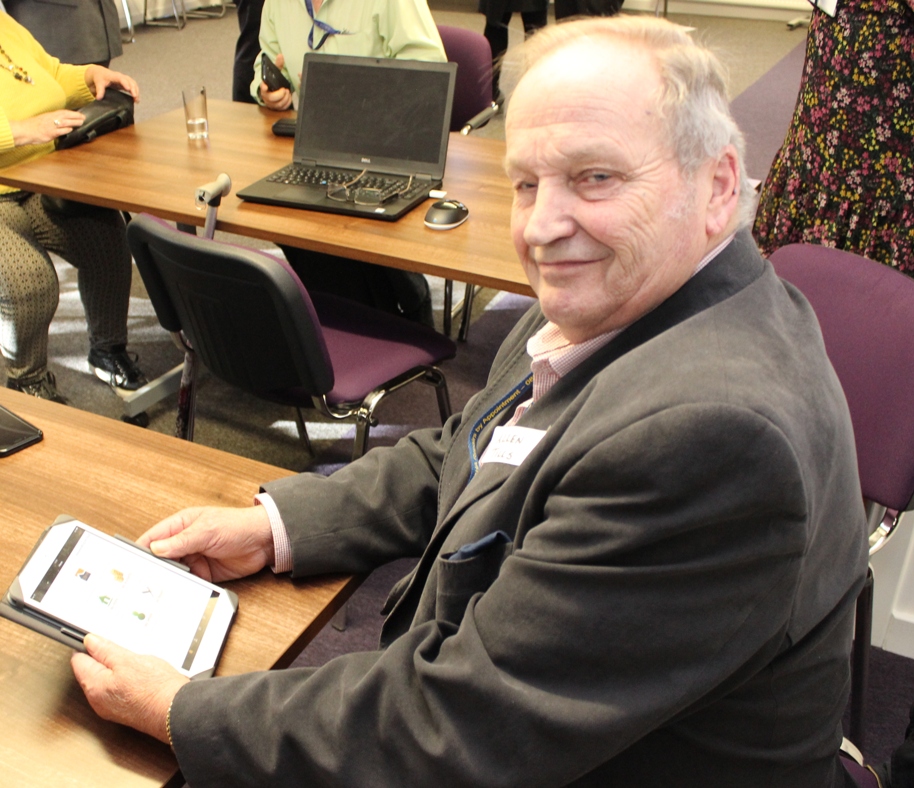 Ms Mulloy added: "The launch of MySBHA is part of our commitment to ensuring that we continue to offer accessible services for all.
"Along with our CRM system which enables us to track the customer journey and diagnose issues more accurately, and our Agile working solutions which maximise efficiency by allowing our teams to tap into our systems while out and about with our tenants in the areas we serve, we are modernising the way we work and transforming how it feels to interact with SBHA."