Scottish charities receive share of £2m energy redress fund
---

---
The Energy Saving Trust has awarded more than £2.1 million to 15 charities across the UK as part of the Energy Redress Scheme, which redistributes voluntary payments from UK energy companies.
Five Scotland-based charities such as Greener Kirkcaldy, Iona Renewables and Clackmannanshire Citizens Advice Bureau have all been successful in their applications to the Energy Redress Fund, and have been awarded sums of money between £42,000 and £202,000.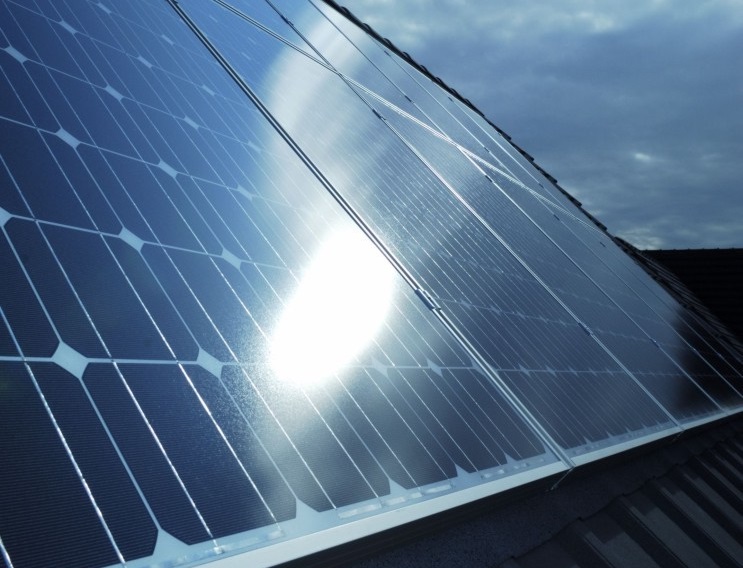 The successful projects include delivering energy advice to vulnerable households, working with the health sector to support people at risk from cold damp homes, installing innovative heat networks and developing new software to enable low income households to purchase discounted energy generated locally.
The scheme received 75 applications in this round from a wide range of charities, seeking over £14m in funding.
Mike Thornton, group director of operations at Energy Saving Trust, said: "This significant pot of money is being invested in projects and charities that really make a difference in local communities. Most of the projects will run for the next two years and will result in thousands of households saving energy, money and living in warmer, more efficient homes."
The Scottish charities who are in receipt of funding from the redress fund are:
| | | | |
| --- | --- | --- | --- |
| Charity Name | Region / Location | Amount awarded | Project Summary |
| Clackmannanshire Citizens Advice Bureau LTD | Central Scotland | £42,012 | The Local Energy Advice Project (LEAP) will assist 1,400 vulnerable households experiencing issues with rising utility bills. One-to-one sessions will be delivered to help educate people on how best to manage rising utility costs, avoiding fuel poverty. |
| The Energy Advisory Service SCIO | Western Isles | £202,809 | This project will see The Energy Advisory Service host a roadshow, conduct home visits and introduce a referral programme, aimed at reducing fuel poverty in more than 1,000 remote households across the Western Isles. |
| Greener Kirkcaldy | Fife | £149,748 | From developing a local team of Energy Champions, to installing energy saving measures in households, this project aims to reach more than 8,000 homes and lift people out of fuel poverty in Fife. |
| Iona Renewables | Island of Iona in the Highlands and Islands | £183,700 | This is the first example of a community driven, and owned, Heat Network – with the Redress funding will helping to support the domestic heat network element. This project aims to be explore how to decarbonise heat, and address energy vulnerability in inaccessible areas such as the Inner Hebrides. |
| The Wise Group | Lanarkshire | £118,039 | The project will work with attendees from Men's Sheds in North and South Lanarkshire. The project aims to give out energy advice to people, and empower them to educate the wider community. |
Katie Reville, development officer for the redress scheme, added: "Reading through the applications was truly inspiring, as there is so much amazing work going on across England, Scotland and Wales to reduce fuel poverty and help people engage with the rapidly changing energy marketplace. We could only fund 15 projects in this round, but thankfully we're about to launch Round 3, with a further pot of £500,000 on Tuesday 8th January 2018."
The fund is administered by Energy Saving Trust, and aims to distribute available funds to support energy consumers in vulnerable situations and the development of products or services which would provide a benefit for certain groups of energy consumers.
Officially named 'The Energy Industry Voluntary Redress Fund' – the fund collects voluntary payments from energy companies to redress harm caused to energy consumers and is regulated by Ofgem.