Scottish Government criticised for 'toothless' National Islands Plan
---

---
The Scottish Government has come under fire for its "toothless" National Islands Plan which was criticised for a lack of meaningful targets and objectives for improving lives on Scotland's islands.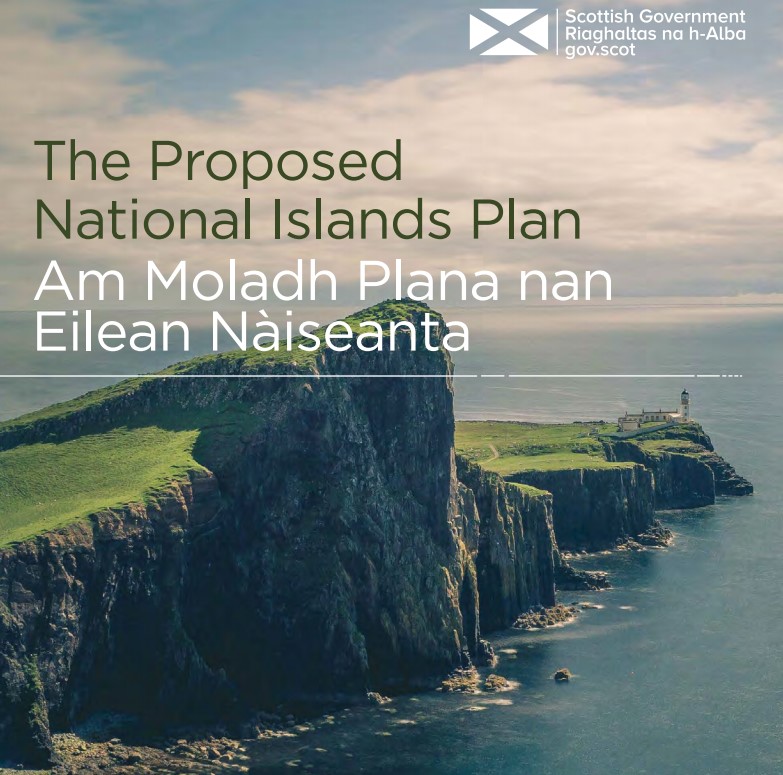 The Press and Journal reported that Islands minister Paul wheelhouse admitted yesterday that some island communities are at risk of becoming "the next St Kilda" due to a population decline.
Mr Wheelhouse also failed to give a precise figure when asked how much it would cost to implement the 70-page plan launched last month.
The National Islands Plan was created in an attempt to deal with issues such as declining population and the significant transport challenges faced in Scotland's most remote areas.
When questioned by MSPs on depopulation, Mr Wheelhouse compared St Kilda, the isolated archipelago that was evacuated by islanders in 1930. He revealed that when consulting on the plan, some islands "were actually worried they are going to be the next St Kilda, so that's pretty dramatic language".
He added: "It is actually a real threat they face because they have no young people or they have lost young people.
"So how do we help those islands at this critical point in their history, where they are at a tipping point where they start to lose essential services because they cannot staff them any longer?"
The Scottish Government hopes that the plan will help to answer that question. However, it was criticised by North East Lib Dem MSP Mike Rumbles, who claimed it was not a plan and only a strategy which lacked distinct objectives
Mr Rumbles' comments were echoed in submissions made to the committee by local authorities and other bodies.
When asked if the plan set out a clear direction and practical approach to delivering objectives, The Mull and Iona Community Trust replied that it did not. The trust complained that the plan appeared to be "toothless" and feared it would become a "tick box exercise".
Similarly, Orkney Council said there were "no defined outcome targets, timescales or measurement of success".
Western Isles Council also said there was a lack of post-Brexit planning.
Rural economy and connectivity committee convener Edward Mountain also told Mr Wheelhouse that there was "no definitive cost" for the plan.
Regarding the plan's objectives, Mr Wheelhouse said data did not exist to provide progress indicators in some cases, adding work would be done on targets.