Scottish Labour amendments to bring forward fuel poverty elimination target
---

---
Amendments to the Scottish Government's Fuel Poverty Bill to set a target to eliminate fuel poverty in Scotland by 2032 will be tabled this week by Scottish Labour.
The current government target to reduce fuel poverty to no more than 5% by 2040 was approved when the Bill was introduced at its first stage.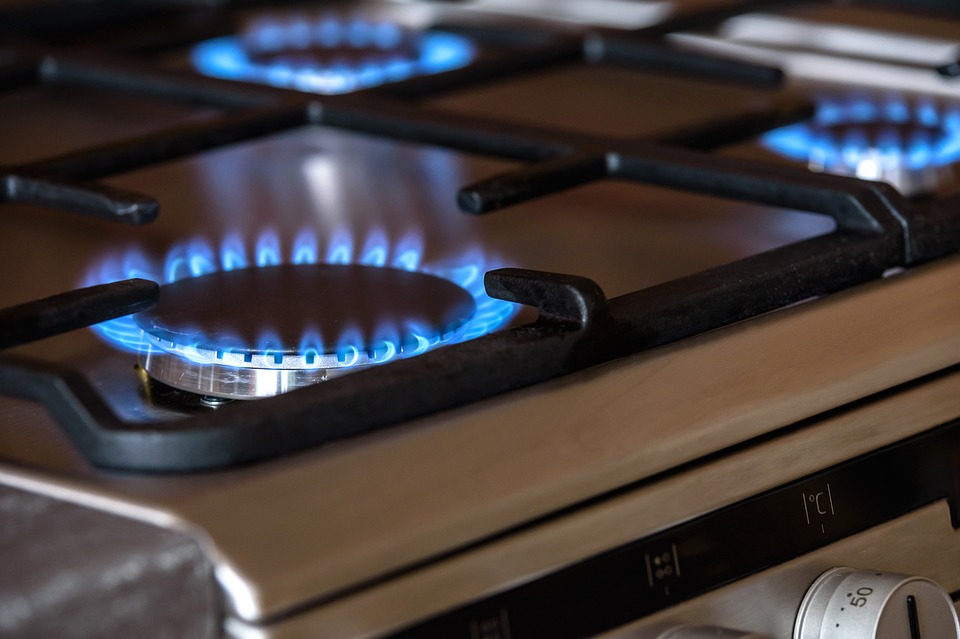 During the Stage 1 debate, Energy Action Scotland told the local government and communities committee that remaining with the government's choice of 2040 as a target, "condemns another generation to fuel poverty".
Labour said it will push an amendment at Stage 2 of the Bill at the local government and communities committee this Wednesday, to bring that target forward to 2032, and support other amendments to move the target from 5% to the elimination of fuel poverty.
Over 600,000 households in Scotland live in fuel poverty, accounting for 24.9% of the population.
Scottish Labour communities spokesperson Alex Rowely said: "The last Labour government set ambitious targets on fuel poverty. It is time to reset those targets and match that ambition.
"No one should be stuck in a cold, draughty home, but the government's plans would mean that by 2040, 140,000 households could still be living in fuel poverty.
"Scotland should be bolder than that. That's why I will be pushing and supporting amendments this week to create a target for no household in Scotland to be in fuel poverty by 2032."
The Stage 1 report can be found here.