Scottish Procurement Alliance to host procurement webinar
---

---
The Scottish Procurement Alliance (SPA) is to host a free webinar tomorrow members of the Scottish Federation of Housing Associations (SFHA) on the future of procurement.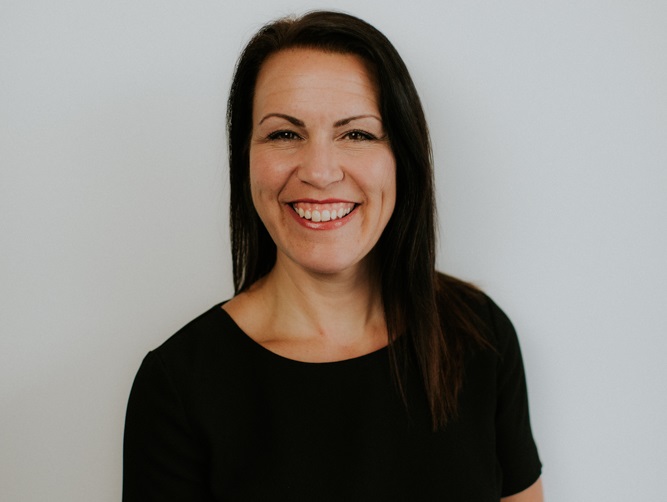 Working in partnership since 2016, the two organisations have supported and aided the sector to increase their procurement knowledge by demystifying the process. The joint SPA and SFHA Procurement Advisory Service reached over 90% of registered social landlords (RSLs) in Scotland.
Lesley Anderson, head of SPA procurement, who will host the webinar along with SPA technical support manager Graham Collie, said: "We are committed to supporting procurement knowledge throughout the sector. Many of our Partners and SFHA's Members are running procurements as one part of their role and thus would benefit from additional procurement support.
"At SPA we offer procurement and technical advice to all our Partners as part of our added value services. Our webinar will provide information on procurement options that RSLs can utilise to achieve their current targets, such as Housing to 2040. However, in light of the current climate, we will also be discussing some of the issues that have arisen due to Covid-19 and assistance that has been provided so far."
SFHA members are encouraged to join the procurement webinar to at 11am learn more about the current landscape of procurement in Scotland and what the future might hold for the housing sector.
Register here.