Scottish social enterprises invited to apply for Social Enterprise Awards 2019
---

---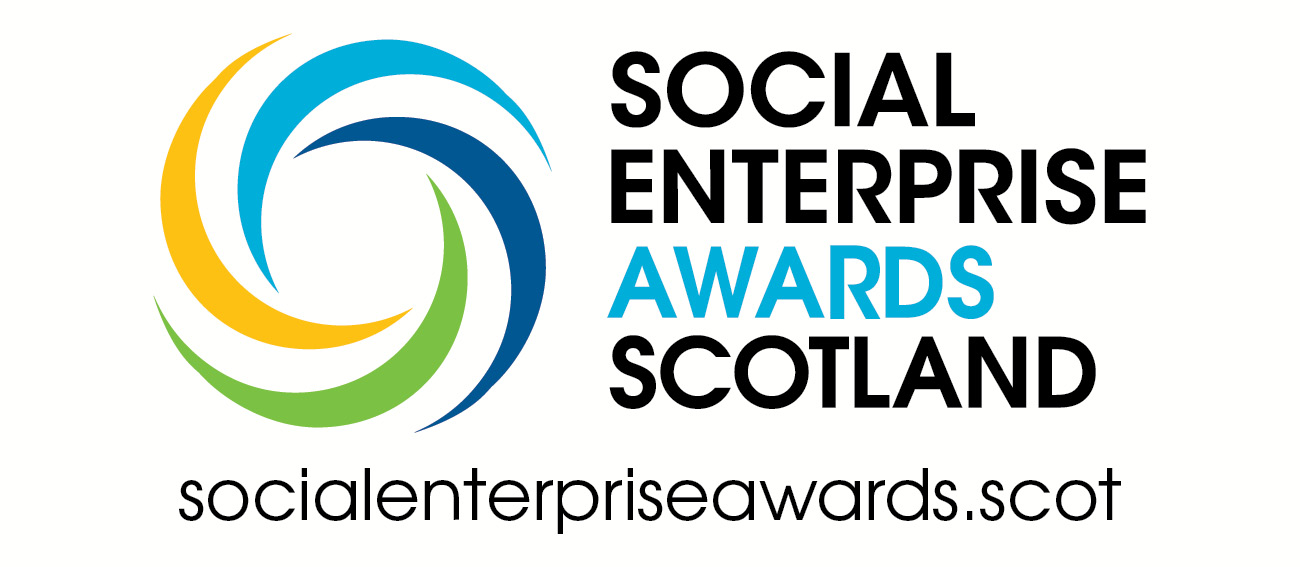 Social enterprises have been invited to apply for the Social Enterprise Awards 2019, which is open to applications until Sunday 7 July.
Information and the online application form is now available from the www.socialenterpriseawards.scot website.
Chris Martin, chief executive at Social Enterprise Scotland, said: "We're really pleased to be launching the Social Enterprise Awards Scotland 2019. We're urging all social enterprises from every part of Scotland to step forward and get recognition for their amazing work - apply today."
Niall McShannon, managing director of CCI Scotland, the Social Enterprise of the Year 2018, added: "Winning the Scottish Social Enterprise of the Year was fantastic recognition of the hard work of our participants, staff, board and our wider community.
"While it has been a major boost to our profile and really helpful with marketing and sales for our products and services, the most important outcome has been the pride, confidence and pleasure that everyone involved with CCI has taken from such high profile acknowledgement."
The awards are the biggest celebration of social enterprise in Scotland, recognising innovation, impact and success in social enterprise.
This year's winners across six awards categories – Social Enterprise of the Year Scotland, One to Watch, Social Impact, Market Builder, Environmental Social Enterprise, and Social Enterprise Champion Scotland – will be announced in the Scottish Parliament on Tuesday 12 November.
The winner of each award will receive a fabulous prize package including a ticket to the UK Social Enterprise Awards 2019 in London and a unique artwork trophy, and the winners in categories 1-5 will automatically be shortlisted for the UK Social Enterprise Awards.