Scottish Social Housing Charter review 'an opportunity to embed a human rights approach'
---

---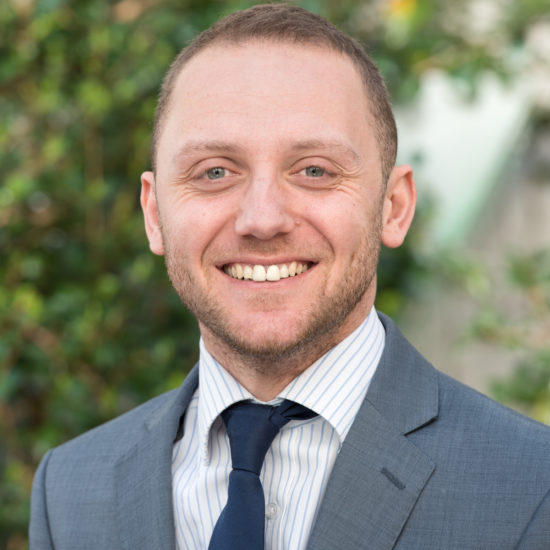 CIH Scotland has called for the right to adequate housing to be reflected in the outcomes and monitoring framework for the Scottish Social Housing Charter.
The Scottish Government has committed to enshrining human rights in Scot's law but, according to CIH, landlords can take action now to progressively realise the right to adequate housing to the extent that resources will allow.
In its response to the Scottish Government review of the Charter, CIH said the right to adequate housing should be reflected in the Charter outcomes and the Annual Assurance Statement and Annual Return on the Charter can be used to monitor progress towards achieving adequate housing for all social housing tenants and customers.
Callum Chomczuk, national director of CIH Scotland, said: "Many social landlords across Scotland are already going above and beyond minimum standards in the provision of housing and services but progress is not always viewed through the lens of human rights and so may not be recognised in this way. Building on the work published by ALACHO and CaCHE earlier this year, we are now working with the Scottish Human Rights Commission and the Scottish Housing Regular to articulate what the right to adequate housing means in practice.
"We think that the review of the Charter presents an opportunity to ensure that the right to adequate housing is embedded in the day to day work of social landlords and to create a simple framework for measuring progress. We look forward to working with the Scottish Housing Regulator as this area of work develops."