Sell your property for free!
---
Selling at auction enables you to obtain a swift sale with no sale fee. Sounds too good to be true! Here are the reasons why so many clients are now selling property utilising this method of sale.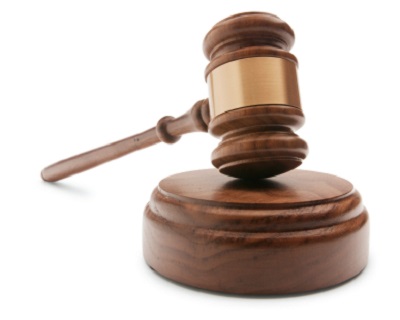 HIGH PROFILE MARKETING
Properties are marketed both locally and nationally to create the greatest amount of interest.
Included in the marketing campaign is regional newspaper advertising, national internet and website portal advertising, an erected 'Auction For Sale Board' and property listing within the Town & Country Property Auctions brochure and website.
OPEN HOUSE
Your property can have a specially promoted Open House event attended by a member of the Town & Country Property Auctions team.
NO SALE FEE
We provide a unique approach using a method called a Buyer's premium. The purchaser is responsible to pay the Buyer's Premium (commission) for the sale of the property.

NO UPFRONT LEGAL FEES OR HOME REPORT FEES
If you use our partner firms, we allow you to defer the payment of your legal fees and home report fees until your property is sold (conditions apply).
BEST PRICE
Competition is good, gathering all potential purchasers together in the same place at the same time creates this, so you can be rest assured the price achieved is the best you could possibly obtain by private treaty.
NO RE-NEGOTIATION
Once a pre-auction offer is accepted or the hammer falls you have exchanged contracts at the agreed price so there is no re-negotiating to take survey findings into account and no gazundering. (A legal pack is required for all potential purchases to review prior to committing to purchasing a property).
NO FALL THROUGH
Once the hammer falls your buyer is legally committed to purchase and cannot change their mind without the penalty of losing their deposit.
SPEED
A pre-auction offer or the auction hammer falling on the designated lot commits the purchaser to complete the sale within the 28 days unless agreed otherwise. This timescale is legal and binding. Clients are attracted to the promptness of a swift completion of a sale.
If you are interested in either buying or selling through auction, then Town & Country Property Auctions can help. Please contact a member of our professional auction team for your free auction market appraisal today on 0141 348 7590 or email us at scotland@townandcountrypropertyauctions.co.uk. You can also find out more from our website at www.townandcountrypropertyauctions.co.uk/scotland.