SFHA challenges welfare secretary to address major social security concerns
---

---
The Scottish Federation of Housing Associations (SFHA) has challenged parliamentary under-secretary of state for welfare delivery Will Quince MP to address the "major concerns" it has regarding social security delivery.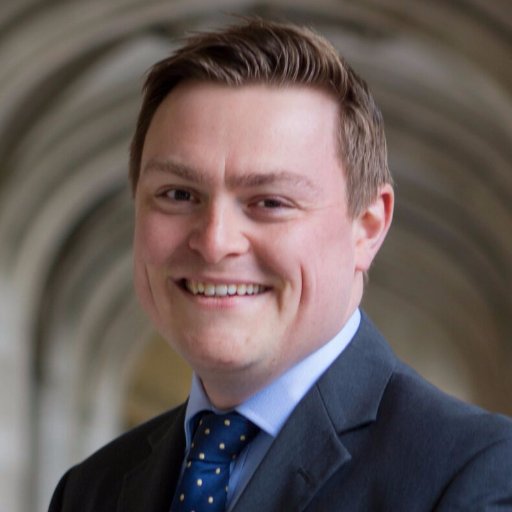 The organisation has written to Mr Quince after his responsibilities changed following Prime Minister Boris Johnson's cabinet reshuffle to call on him to deliver six changes to the welfare system in order to help those who rely on it to survive:
end the five-week wait for money. People should be able to get a payment in the middle of this period, and there should be greater flexibility on payment frequency for all
more data sharing between DWP and social landlords and the restoration of implicit consent will mean landlords can better support tenants and prevent problems. This is key to the success of managed migration
where benefit is paid directly to the landlord, we need a system that is fit for purpose, with the landlord receiving the payment on the same cycle as the tenant
increased funding for support and advice to make sure people do not miss out on entitlement, including allowing backdating for more claims
making sure that work pays for everyone by matching monthly assessments to earnings within that period, improving work allowances and reducing the taper
restore inflation-linked uprating to working-age benefits from April 2020.
Sally Thomas, SFHA chief executive, said: "Like our sister organisations across the UK, we have major concerns over the current system. It is not fit for purpose and is leaving many at risk of, or living in, poverty – and this must be addressed urgently.
"These six asks must be delivered, and we have challenged Mr Quince to do this. We have also invited him to visit us in Scotland, where we can showcase some of the great work our members do and discuss further how we could work together to combat poverty and improve opportunities."