SFHA 'extremely disappointed' at DWP inability to process bulk upload data
---

---
The Scottish Federation of Housing Associations (SFHA) has reacted with "extreme disappointment" at an announcement from the Department for Work and Pensions (DWP) that there will be no facility for the bulk transfer of rent change data via the landlord portal.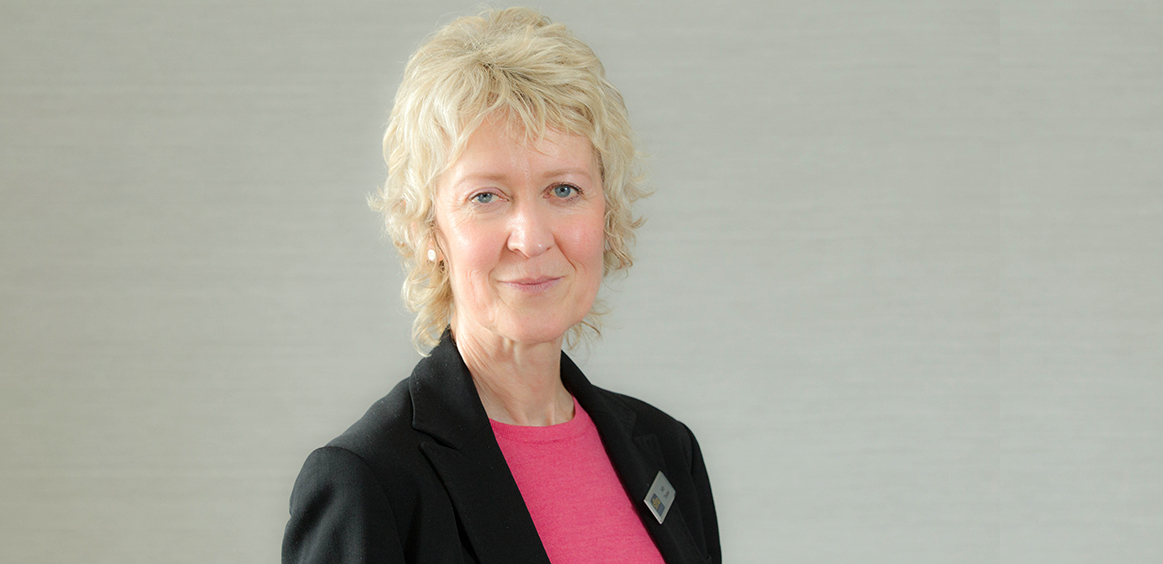 With the vast majority of social landlords in the UK changing their rents in April, it had been hoped that the new rent and service charge data, for over 900,000 households across Britain, could be uploaded by landlords through the landlord portal.
Testing of bulk data transfer had been taking place during 2019/20, following the failure to implement it in April 2019. It was believed by the social landlords involved that the tests had gone well, but, in a letter to landlords on the landlord portal, the DWP announced that the "testing was positive but this remains a complex feature".
Instead of bulk transfers, the DWP will institute the following measures:
Claimants will be sent an action called a 'To-Do' via their Universal Credit account. The To-Do will be titled 'Update Your Housing Costs'. This will ask for responses to a number of questions to establish whether the rent or service charge liability has changed.
Depending on the claimant's response to this, they will then be prompted to declare and confirm their new housing costs, if required.
To mitigate the demand on landlords during this period, DWP will, again, be taking a risk-based approach and not request verification in every case. It hopes this will significantly reduce the number of verification requests landlords receive as a result of the annual rent changes.
The DWP will conduct a one-off exercise to increase the number of claimants matched to landlords on the portal. This means that, if a rent change requires verification, more will be able to be completed via the portal.
Sally Thomas, SFHA chief executive, said: "This is extremely disappointing news. By now, there are likely to be over 900,000 households, across Britain, in social rented housing, who will have rent changes in April. Inevitably, there will be thousands that will not have their rents changed in time on the Universal Credit system, which will lead to stress and anxiety for them and a protracted administrative headache for both social landlords and the DWP.
"The bulk upload of data has been a long and well-established procedure with Housing Benefit, and, indeed, it was an accepted process with the earlier so-called live service version of Universal Credit.
"The DWP is adamant that it is the claimant responsibility to inform the DWP of changes. In this particular instance, we would disagree and would argue that this is analogous with the Direct Debit system, where it is the creditor, and not the individual, who undertakes to inform the banks of changes.
"SFHA has sent a letter, co-signed by colleagues in ALACHO, the National Housing Federation, Community Housing Cymru and the National Federation of ALMOs, to Director General of Universal Credit Neil Couling asking for urgent discussions to resolve this situation."