SFHA gives cautious welcome to housing statistics
---

---
The Scottish Federation of Housing Associations (SFHA) has given a cautious welcome to housing statistics which reveal a 20% increase in new build housing association homes.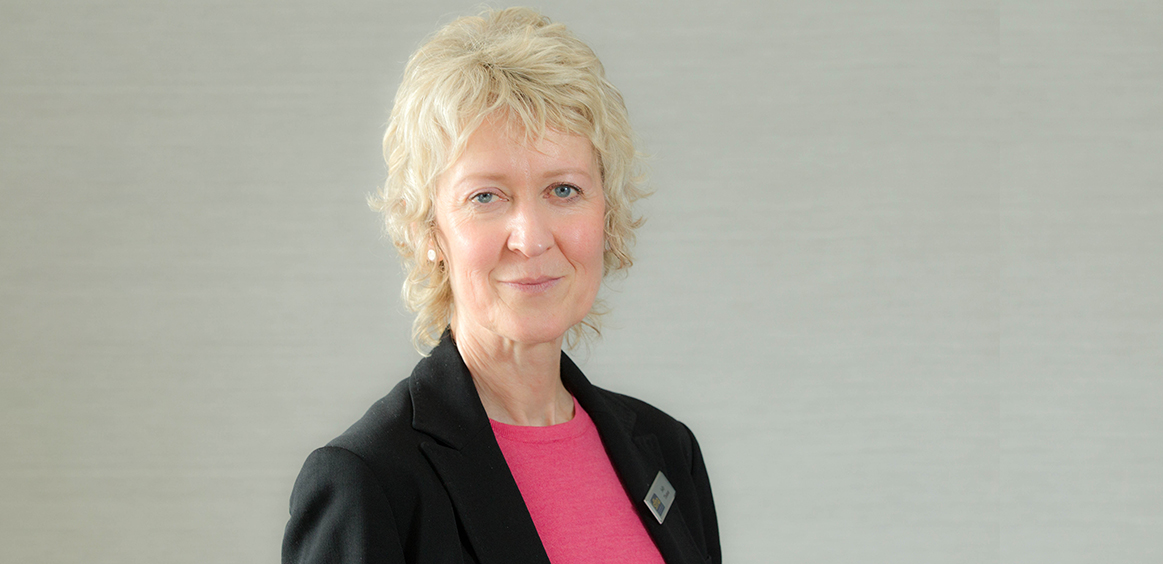 The latest Quarterly Housing Statistics for Scotland found there were 664 more housing association homes completed over the year ending June 2019. However, there was a 4% fall in local authority houses.
The statistics also revealed that total number of homes completed in Scotland reached the highest annual total since 2008 after an 18% increase in new build homes.
A total of 21,403 new build homes completed across all sectors over the year ending June 2019, an increase of 18%, or 3,210 homes, on the previous year.
Nearly 11,000 affordable homes were started in the period to September 2019.
Sally Thomas, SFHA chief executive, said: "These figures show the Scottish Government, with the significant help of housing associations, is making good progress towards its ambitious target of delivering 50,000 affordable homes by 2021. However, the lack of strategic plans for housing beyond 2021 means this progress is in real danger of stalling.
"Availability continues to be an issue – there remains a significant, and increasing, demand for social housing, with around 160,000 households on waiting lists. But while more homes are desperately needed, we also need to ensure existing homes are fit for people's needs – both now and in the future.
"Ongoing Scottish Government investment in our sector is vital for its future and for the sustainability of communities. Our members urgently need to know what the Government's plans are for housing post-2021 to help them continue to build great homes in great places for the people of Scotland."