SFHA: More homes must be at heart of measures to end homelessness
---

---
The continuing uncertainty around Scottish Government investment in housing post-2021 risks reversing the work being done to tackle homelessness, the Scottish Federation of Housing Associations (SFHA) has warned following the publication of new statistics.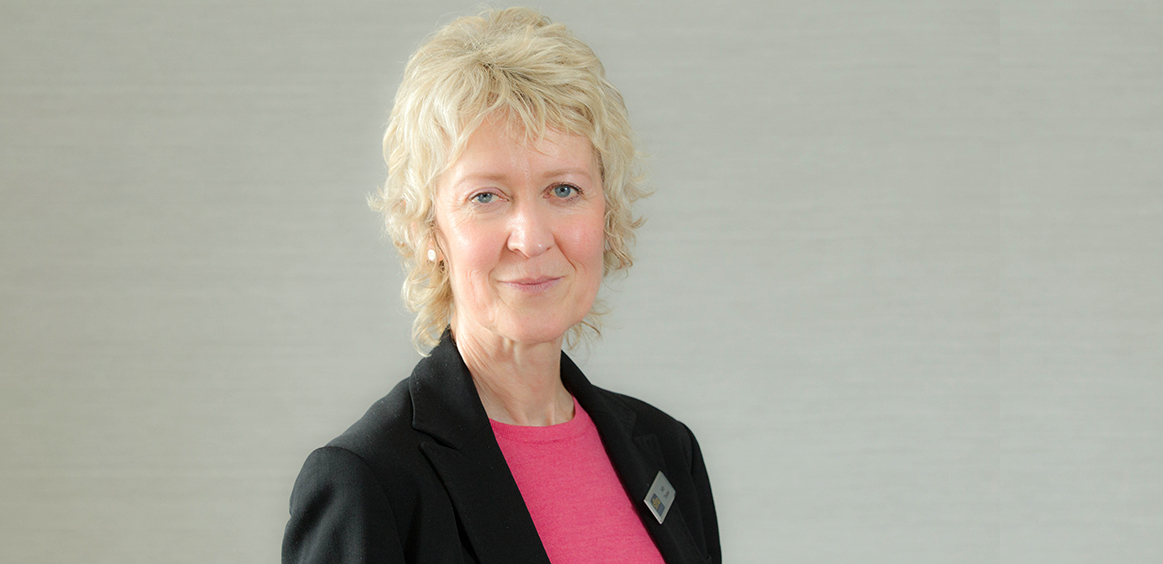 The latest homelessness figures from the Scottish Government showed there were almost 19,000 applications for homelessness assistance from 1 April to 30 September 2019, slightly down on the same period the previous year.
The number of households (11,432) and children (7,252) in temporary accommodation has increased by 4% and 6% respectively.
SFHA chief executive, Sally Thomas, said: "Providing homes and support for those most in need continues to be at the heart of what our members do. However, these figures reinforce the urgent need to build more affordable homes – which is currently being hampered by the lack of funding plans for our sector.
"With no certainty on government investment from April of next year, we are already seeing housing associations suspend plans to build as, without support, some developments are not viable.
"There must be continuity to enable our members to continue to build."
Ms Thomas said there must be resolve to put long-term plans in place.
She added: "There is no doubt the Scottish Government has taken action and made investment, to prevent and alleviate homelessness. With the support and commitment of partners, we will see the end of homelessness – but not overnight.
"If you look at the example of Finland – the only EU country where homelessness is falling – they took a 'housing first' approach. It's taken over 10 years and money for support services and – most importantly – new homes, but rough sleeping is now eradicated in the capital Helsinki and they have achieved significant savings in emergency healthcare, social services and the justice system.
"We can see the same happen here, with a continuing supply of homes and the support needed for tenancies to be sustained."