SFHA publishes practical governance advice briefing
---

---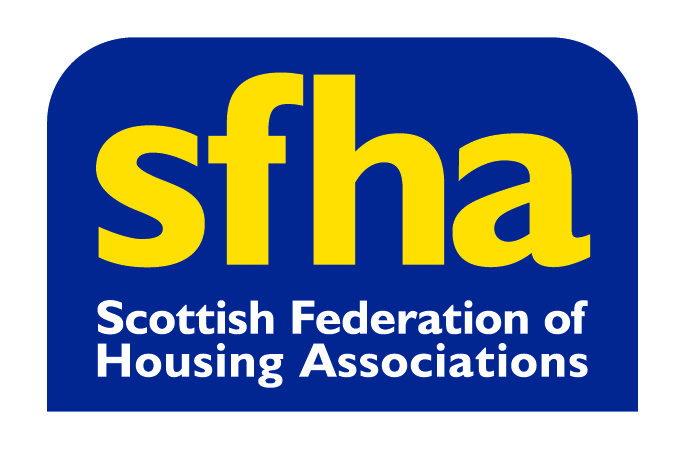 The Scottish Federation of Housing Associations (SFHA) has published the latest in its series briefings to help housing associations and co-operatives through the coronavirus crisis.
The briefing on practical governance advice covers the following topics:
Governing body meetings
Business continuity
Legal/regulatory obligations
Business continuity update template
The briefing is available in full here, as a pdf here or a business continuity word template here.
The first briefing focussed on service delivery while the second had information on health & safety.
Further briefings on care & support and welfare are scheduled over the coming days.
To request a new briefing or to give feedback on the published briefings, contact lwilson@sfha.co.uk.
Read all of our articles relating to COVID-19 here.