SFHA urges parties to commit to tackling poverty and climate change
---

---
The Scottish Federation of Housing Associations (SFHA) is calling on the next UK government to make safe, secure and affordable housing a priority by committing to delivering three key asks.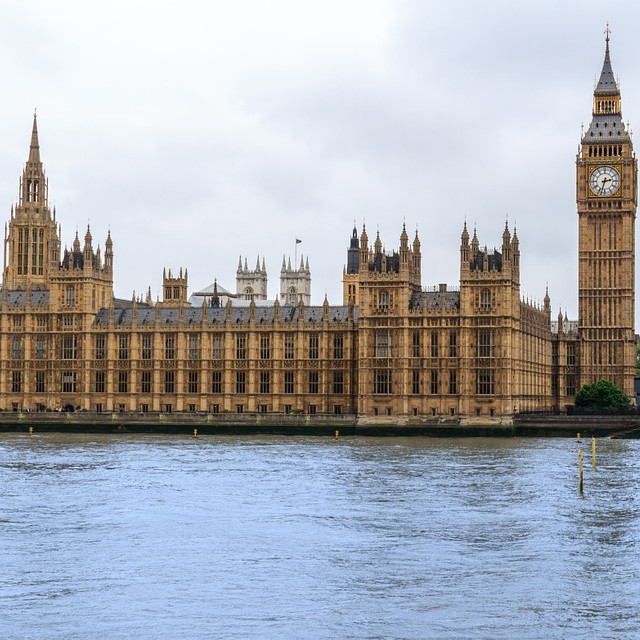 An estimated 160,000 families in Scotland are waiting for a permanent home, with many more trapped in inadequate accommodation. While housing is devolved to the Scottish Parliament, action on poverty, climate change and immigration are vital to tackling the housing crisis.
Ahead of the General Election, the SFHA has called for the government to:
Improve Universal Credit system for tenants and housing associations
Together with the other three UK housing federations, SFHA is calling for reforms to Universal Credit so that the system can function in a fair and efficient way for claimants and social landlords. At present, the policy is pushing many people into poverty, and SFHA is asking all political parties to commit to the four federations' six asks, including ending the five-week wait for payment.
Work with housing associations to fight climate change
Housing associations are contributing to the fight against climate change by meeting strict energy efficiency targets set by the Scottish Government. Despite this, their tenants are more likely to be in fuel poverty due to their lower incomes. Housing associations have the potential to do more with further support.
SFHA is calling on all parties to make warm, energy-efficient homes a priority by taking steps to reduce the cost of energy and providing additional investment for tenants in remote/island rural communities who incur higher costs. It also wants to see more support for community and micro-renewables schemes and smart grids that can provide affordable low carbon energy, especially in off-gas areas.
An immigration system that ensures labour supply continues
From house builders to care givers, migrants provide much-needed services to housing associations, and it is vital this can continue, regardless of the outcome of Brexit. SFHA is calling on all political parties to commit to ensuring that the UK's immigration system can continue to deliver labour supply where it is needed.
Alex Close, SFHA head of public affairs, said: "We believe that everyone living in Scotland deserves a safe, warm, energy-efficient affordable home – and the next UK Government can help to ensure this ambition by committing to delivering our three asks.
"The Universal Credit system is still not fit for purpose: it continues to cause issues for social landlords, and it is pushing many tenants into poverty. Fixing the system, particularly ending the five-week wait for payment, must be a priority for the next government.
"Despite housing associations having to meet strict energy efficiency targets, their tenants are experiencing increasing levels of fuel poverty. The next government must take steps to address energy pricing so that tenants can afford to heat their homes.
"Finally, we are asking the next government to commit to ensuring that the immigration system can continue to deliver labour supply where it is needed in the housing sector – whether this is building affordable homes or delivering services."