SHARE highlights importance of communities at annual conference
---

---
SHARE has hailed the success of its 2019 annual conference which was held at Peebles Hydro on March 1-3.
Developed in conjunction with past delegates, the 'Communities not commodities' event saw delegates have the choice of workshops covering a range of topics.
Delegates also had the opportunity to visit the event exhibitors EVH, TPAS, Sustrans, Decision Time and Total Homes.
SHARE extended its thanks to everyone who attended the conference and gave a special thanks to the event's main sponsor ng homes.
Pauline Munro, SHARE's marketing and events manager, said: "Planning the event with past delegates is something we have done for a few years now and includes discussion around choosing the conference title, key workshops and entertainment which all helps ensure the event is in line with the sectors needs at that time."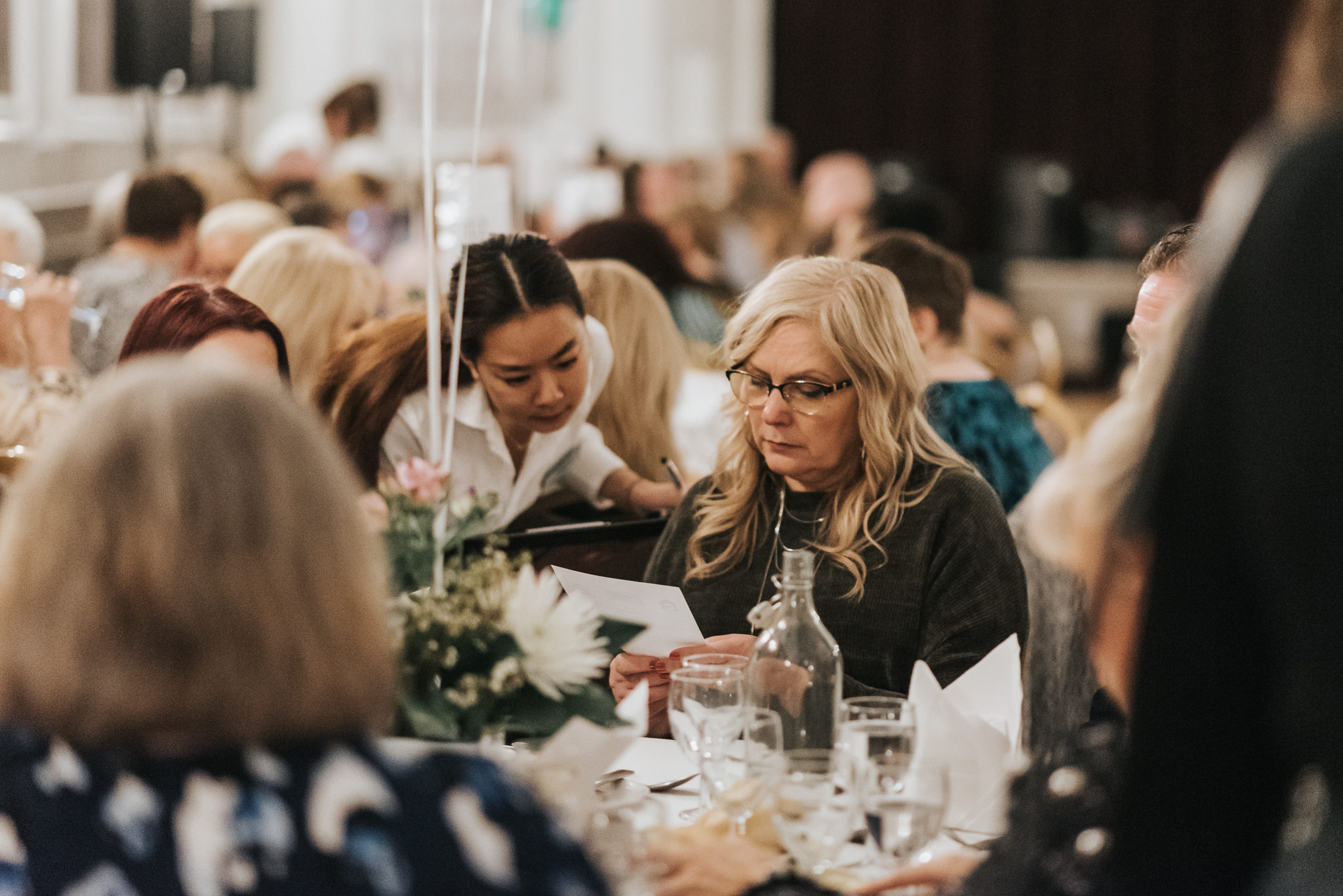 Proceeds from the charity raffle went to Beatson Cancer Care which was the charity chosen by the 2018 conference delegates. A fantastic total of £2,092 was raised between the main raffle and the charity information stand. Thanks went to EVH for sponsoring the main raffle prize.
As well as a variety of speakers delegates also heard from SHARE's director Alan Ferguson on Friday evening at the drinks reception.
He said: "It's been a really busy, challenging and uncertain year for us all and I don't think that's going to change any time soon. SHARE is here to help support you in the face of that continued change and uncertainty.
"There's a great line-up of speakers and sessions but with lots of time for you to relax, catch up with friends and make new ones."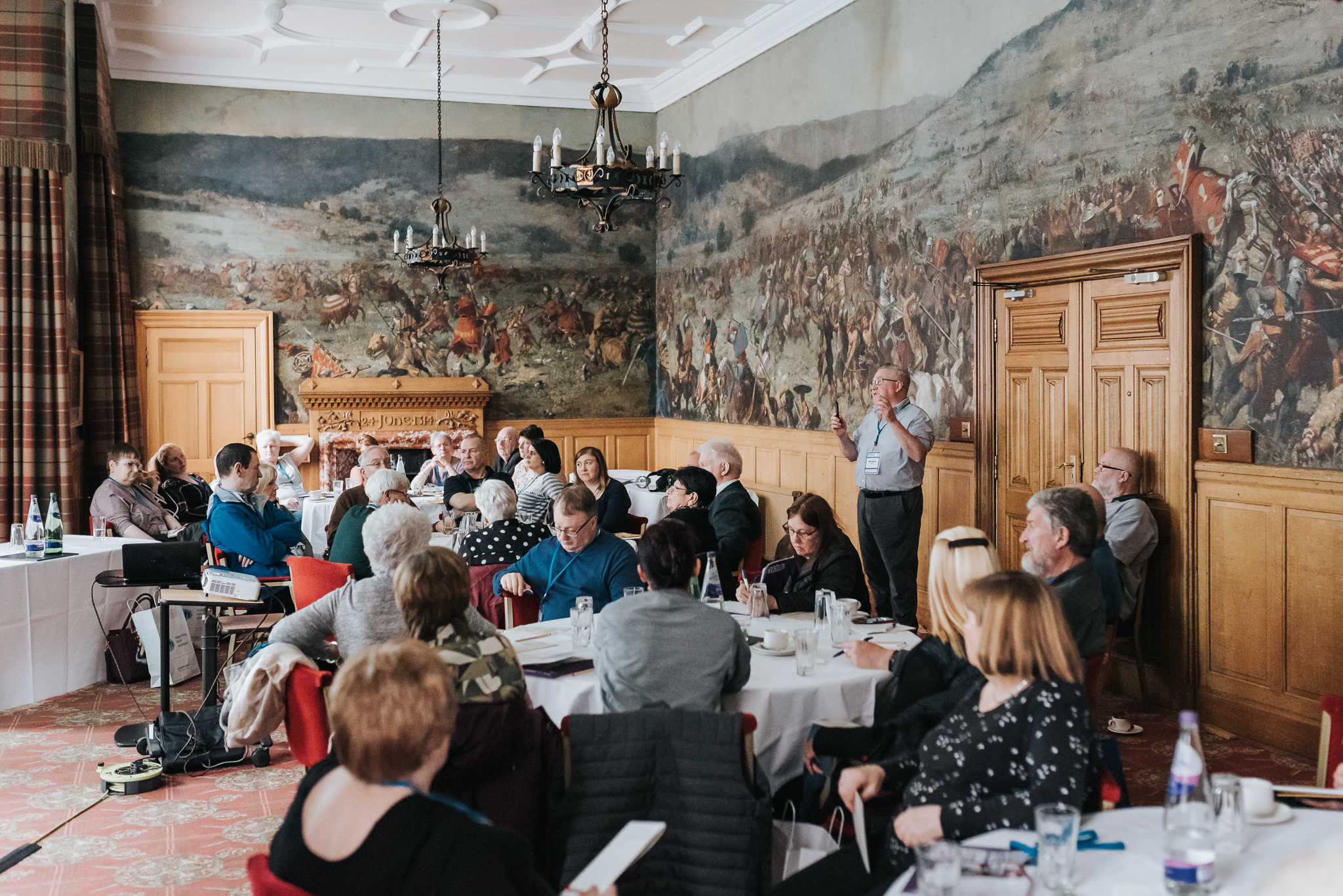 John Thornburn, chair of ng homes, the main conference sponsors, spoke to delegates at the drinks reception on Saturday and recognised the hard work put in to deliver such a great event. ng homes is an avid supporters of SHARE and the contribution it makes to the sector.
Saturday's keynote on the new Regulatory Framework was delivered by Andrew Watson, Board member of Scottish Housing Regulator and David Bookbinder, director of Glasgow and West of Scotland Forum of Housing Associations, who highlighted some of the positives and challenges of the Framework and how to deal with intervention if it happens.
The final plenary of the weekend, a celebration of housing, was a fitting round up to another successful conference. Delegates were provided with a snapshot of the great work which has taken place and continues to take place within the sector. Delegates heard from Irene McInnes, secretary at Reidvale Housing Association, Charlie Millar, director at Cassiltoun Housing Association, James Strang, chief executive at Parkhead Housing Association and CIH President, and Charlie Turner, director at Thenue Housing Association.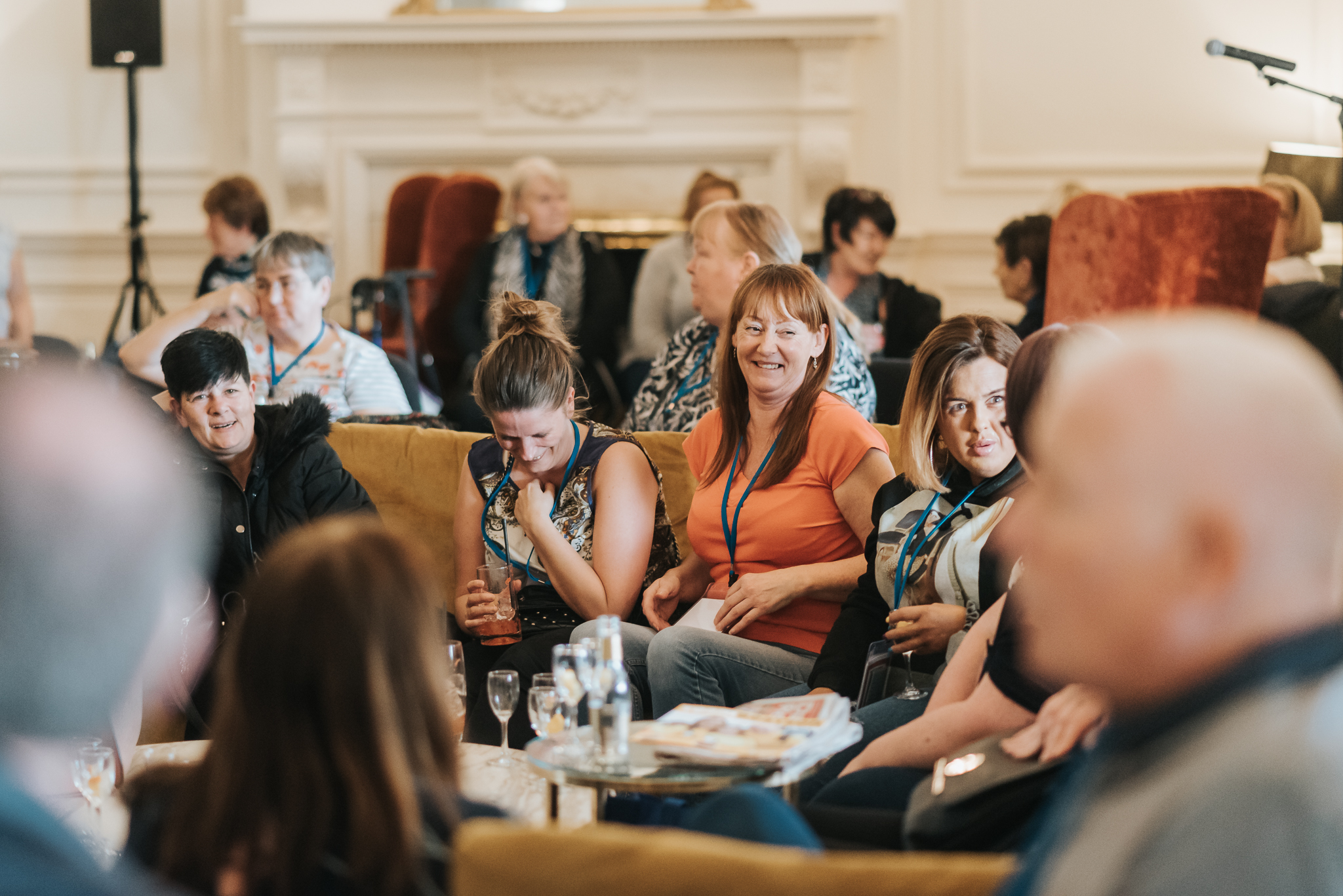 Housing professionals and speakers outwith the sector delivered a variety of workshops and other sessions over the weekend which were all well attended.
The team from Reidvale won the selfie competition, the results of which can be found on SHARE's Facebook page, while Helen Graham from Hawthorn Housing Co-operative was the £100 prize draw winner.
If you would like SHARE to come out to speak to your Committee/Board about the event or if you would be interested in joining a planning group to help us plan the 2020 event please get in touch with pauline@share.org.uk before the end of May. You can also submit your views by email to Pauline.
You can find out about SHARE's other events on www.share.org.uk.