Councillor encourages support for Skye Community Trust crowdfunding appeal
---

---
People across the Highlands are being encouraged to support a community crowdfunding appeal which aims to raise money to build new homes and a medical clinic on the Isle of Skye.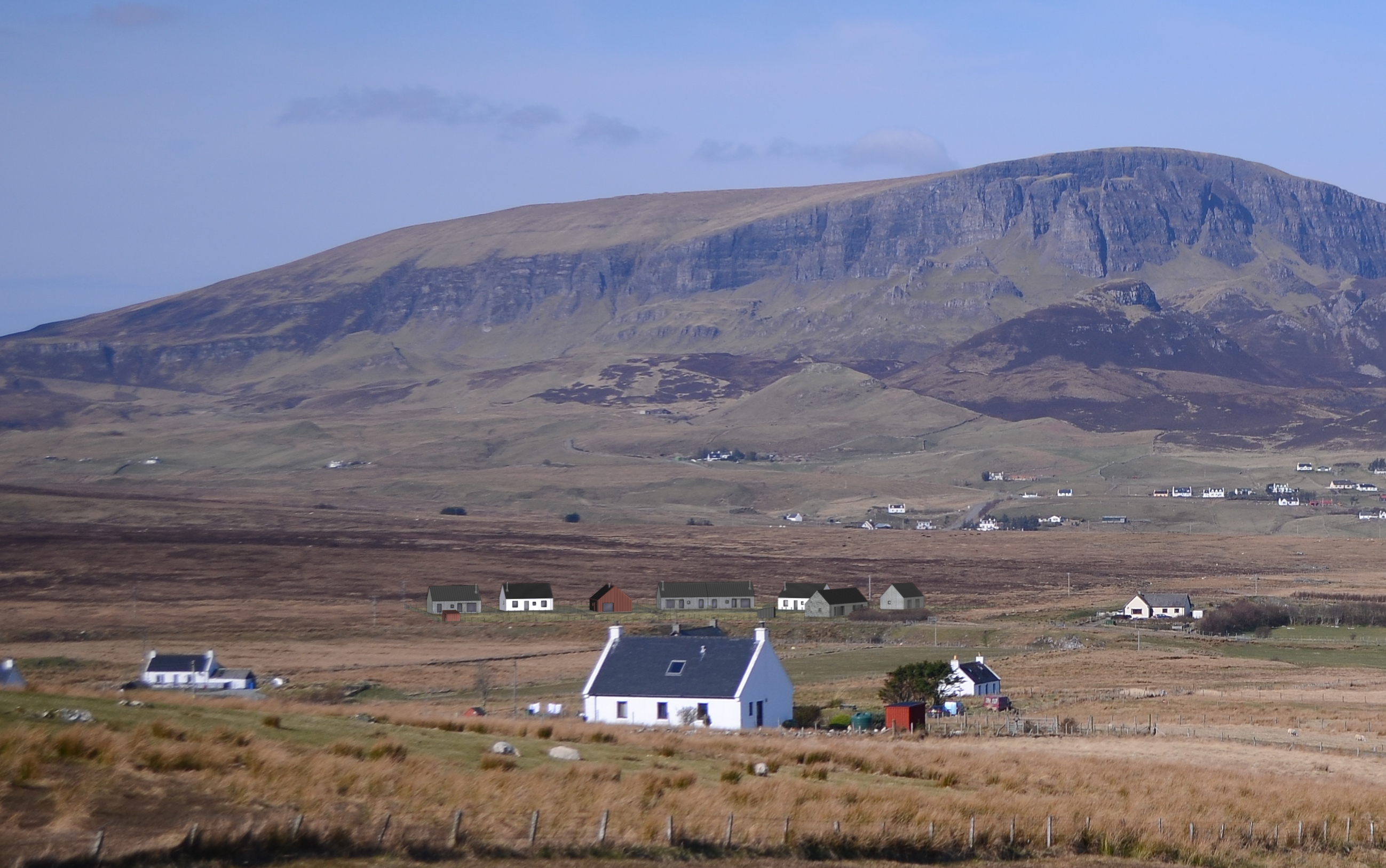 Construction work on the Staffin Affordable Housing, Health and Business Development in the north-east of the island is scheduled to start in 2020.
Staffin Community Trust (SCT) is currently trying to close a significant funding gap and raise money for the foundations of the new houses and walls and roof of the new clinic.
The build would be the first affordable housing development in Staffin for 20 years and comes as the community has suffered a significant population decline in that time, with a drastic shortage of accommodation for younger people and a prohibitive property market.
The encouragement to support the appeal comes as the fundraiser has entered its final nine days.
Skye councillor John Finlayson, chair of the Highland Council's care, learning and housing committee, said: "SCT is hopeful the new housing will help increase the school roll and the community's long-term sustainability. If the community continues to lose its younger generation then Staffin risks irreversible decline."
He added: "Please take a moment to watch this short community film and consider supporting new family homes and a health centre for the community."
The online appeal ends on October 10th.