Social Bite appoints new CEO for Scotland
---

---
Jane Bruce has been promoted to chief executive of Social Bite in Scotland as the social enterprise looks to take on a more international role.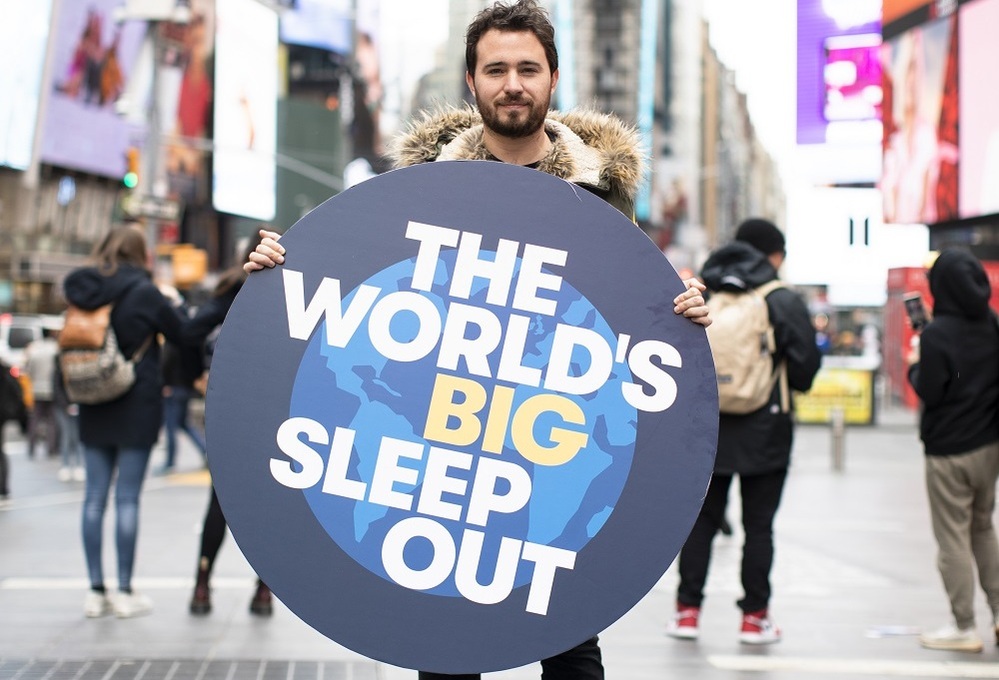 As co-founder Josh Littlejohn extends the Sleep in the Park concept across 50 cities across the world, Bruce has been moved up from her former role as depute.
Announcing the promotion on LinkedIn, Mr Littlejohn said: "Pleased to let everyone know that Jane Bruce has been promoted to the CEO of Social Bite for all of our Scottish work. Her new job title will be CEO Scotland for Social Bite. This will mean Jane will assume more responsibility for the operations of the charity and the trading business and continue to build on the great work she has been delivering over the last few years.
"My role will move to 'Group CEO' which means that I will still have an active role in developing Social Bite and all of our operations in Scotland. I will also continue to engage with all of our wonderful supporters and our team. I will have an additional focus on our international campaign - The World's Big Sleep Out and bringing our work to the rest of the World. Congratulations to Jane Bruce on her new role."