Social housing and COP26 feature - invitation to participate
---
In anticipation of the forthcoming COP26 conference in Glasgow, Scottish Housing News and Scottish Construction Now will be running a major series on how Scotland's social housing sector is meeting the net zero challenge.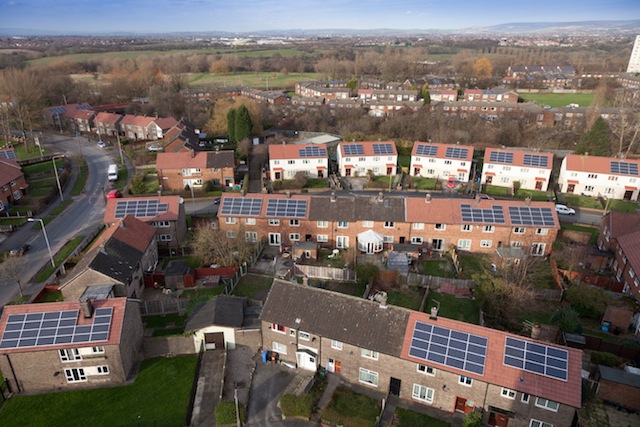 Ahead of the event, we will publish overview pieces and case studies on how individual housing associations are progressing as well as showcasing individual developments or innovations. We'll be looking for opinion pieces and contributions to policy discussions. Article suggestions are also most welcome.
In the coming weeks, we also are relaunching our websites and newsletters with an improved, cleaner look and better functionality for mobiles as well as significant improvements to our search function.
In addition to appearing in the newsletters, the articles will be hosted on a special forum section on both Scottish Housing News and Scottish Construction Now which we see as a permanent feature of the new websites.
Your contribution can also take the form of multi-media contributions as we will be making more use of videos on the new sites.
It's a great opportunity for Scotland's dynamic social housing sector to share best practice and showcase its endeavours to meet the climate change challenge. Our joint SHN and SCN newsletter subscribers are now approaching 20,000 and web users over 200,000 monthly.
We're proud to do our bit to support you in the climate change battle - if you need any more information, please don't hesitate to get in touch with our editor Kieran Findlay at kieran@scottishnews.com.