South Ayrshire exceeds new affordable homes target
---

---
Few things went according to plan last year but 2020 was a good year for the construction of affordable homes across South Ayrshire.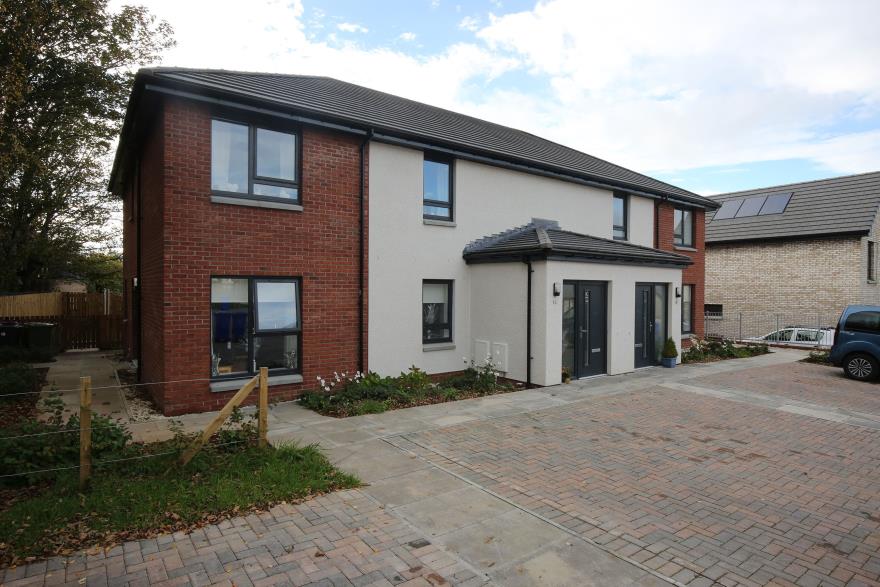 The local authority worked closely with housing associations and the Scottish Government to create 305 new affordable homes for the region this financial year.
The momentum will continue in 2021/22, with 210 affordable homes set to be built, and an additional 229 in 2022/23.
South Ayrshire Council said its commitment to work with partners to build housing which meets the needs of communities is a key ambition.
Developments completed so far include accommodation which has been tailored to suit groups such as older people, those with learning disabilities and people leaving the care sector.
Together with the Health and Social Care Partnership, it has developed Core and Cluster Housing, which allows people with learning difficulties to live independently, with support close at hand.
The initiative, which was developed in consultation with service users and their families, has already made significant improvements to the health and wellbeing of residents.
To date, there are 12 Core and Cluster homes in Girvan, and 16 in Ayr, with more expected in the future.
Other priorities for new and refurbished housing, includes helping tenants to reduce their energy bills through the use of energy efficient cladding and insulation.
Councillor Philip Saxton, housing and community wellbeing portfolio holder, said: "We continue to work with our partners to provide quality homes across South Ayrshire that meet the needs of tenants. We have exceeded expectations so far, and we are well on our way to meeting our targets.
"We want South Ayrshire to be an even better place to live, and initiatives like Core and Cluster Housing help us to close the gap when it comes to supporting more vulnerable groups."