Stephanie Zak: Landlords must ensure coronavirus crisis agreements are documented
---

---
We have all heard the phrase "no good deed goes unpunished" and it seems very appropriate in the rental market at this extremely difficult time, writes Stephanie Zak.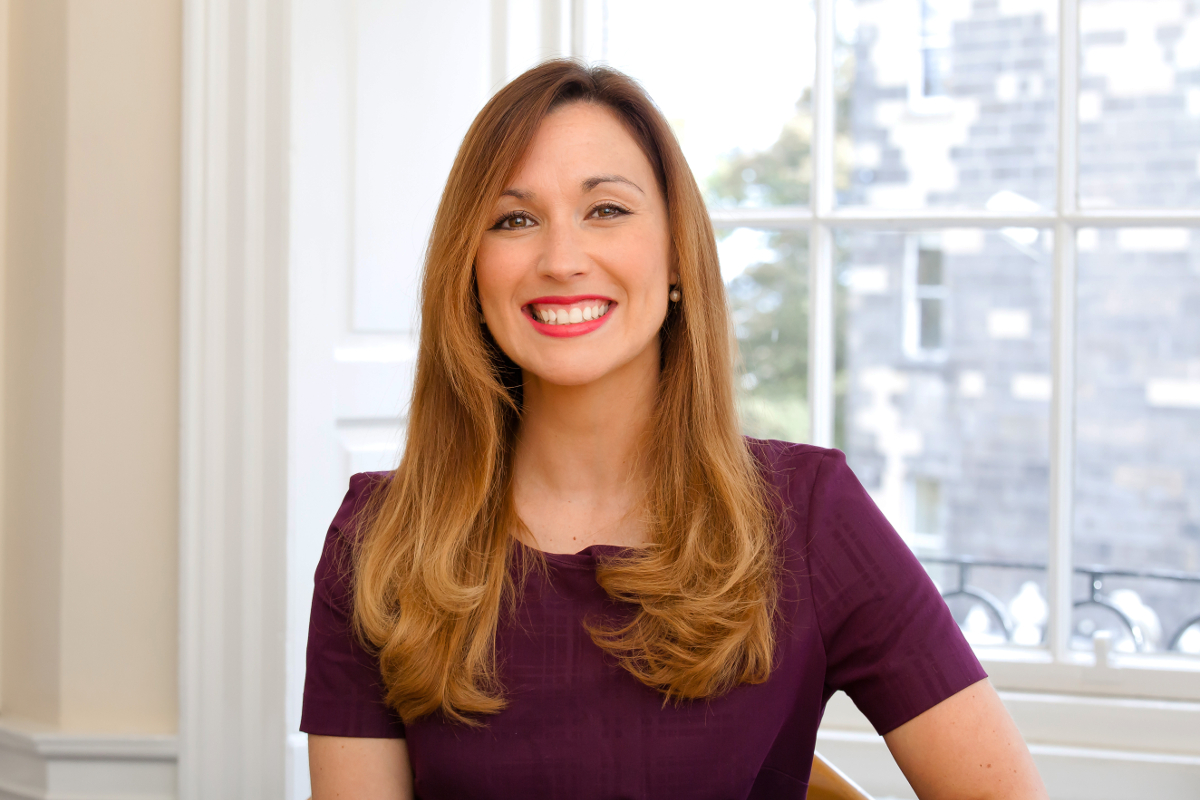 Landlords must, of course, seek to help tenants who are struggling to pay – by offering rent holidays or other concessions – but they need to take care that their acts of kindness do not backfire.
Tenants all over the country at the moment are looking to their landlords to help them plan and, in many instances, survive the next few months (or however long the effects of the COVID-19 crisis will last).
While we are finding that most landlords are willing to assist, it is vital that before they send that email agreeing that the tenant can have that rent-free period, service charge cap, rent abatement, payment holiday or a different concession, they pause and ensure that the agreement is documented properly. Without this, a landlord could find themselves unwittingly bound to the agreement longer than intended or tied to an unintended consequence – leaving them as the ones in financial hardship at the other end of the crisis.
For example, what is meant by a payment holiday? Is it a rent-free period where no rent is paid or is the tenant to pay the rent accrued during that period at later date? If the service charge is capped, then who pays for the extra expenditure incurred during that period? Does the landlord pay and claim from the tenant at a later date or is the landlord forever out of pocket? These are all points that need to be properly documented or the landlord may significantly lose out.
Sympathies may be with tenants right now – as they are the ones who either cannot trade or are being encouraged to keep going if their businesses are essential. However, not all landlords are rich investment funds. I have many clients, some very elderly, who rely on rental income to survive and so it is important that landlords are protected too.
Landlords should also remember that if they have a security/mortgage over the property, they may require the bank or lender's consent to any agreement that they make with the tenants. Failure to do so may be a breach of their lending conditions, which should always be avoided.
Speaking with a solicitor and documenting agreements may seem like an unnecessary hassle and expense, especially when we are in the middle of a crisis. Agreements, however, do not need to be long and cumbersome. Instructions can be given via email or telephone and we can be innovative in the ways we have agreements signed, in light of the social distancing measures. Vitally, documenting agreements has the potential to save so much more hassle and expense in the future.
So, to avoid unforeseen punishment for the good deeds enacted now, we strongly recommend that commercial landlords speak with their solicitor and put all agreements in writing, no matter the good intention behind them.
Read all of our articles relating to COVID-19 here.