Summit to launch the Homelessness Monitor Scotland 2019
---

---
Crisis Scotland is to host an event to explore the findings of the latest Homelessness Monitor for Scotland and their implications for strategic policy and practice across the country.
Cabinet secretary for communities and local government, Aileen Campbell, will respond to the findings, setting out how the whole of government and civil society must respond to achieve Scotland's goal to end homelessness.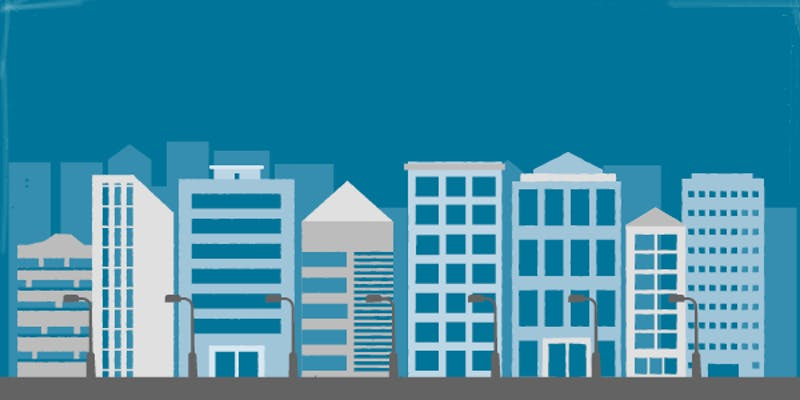 Participants will have the opportunity to engage in a range of workshops to discuss how economic factors, poverty strategies and collaborative working can impact levels of homelessness and how the research findings impact on the current agenda to end homelessness.
The summit will be held on March 26 from 11-3pm at Central Hall, 2 West Tollcross, Edinburgh EH3 9BP.
Lunch will be provided.
To attend please click here.