Tackling loneliness 'must be a priority' as 282,000 older Scots feel lonely
---

---
Age Scotland has called on the Scottish Government to tackle loneliness as a public health crisis as a priority after new figures revealed that around 282,000 older Scots feel lonely some or most of the time.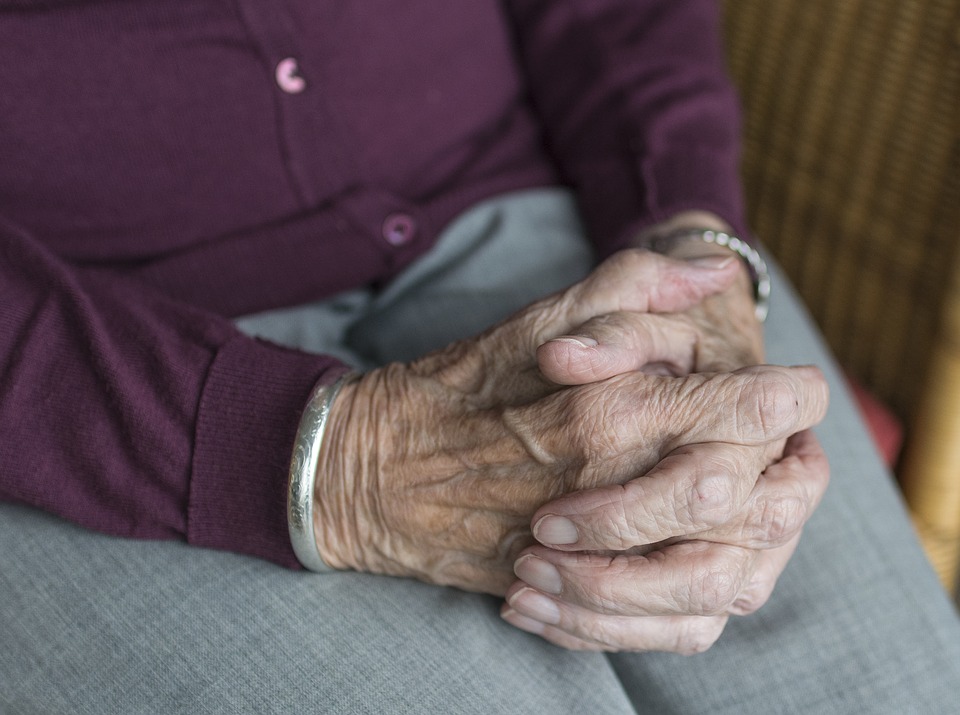 The latest Scottish Household Survey published yesterday found that more than a quarter (26%) of people aged 75 and over said that they felt lonely some or most of the time within the last week. Almost one in five of those aged 60-74 reported feeling lonely.
One in four people aged over 60 said that they do not meet a friend, relative, neighbour or work colleague socially at least once a week.
Those living alone are most likely to feel lonely, with almost four in 10 (38%) of single pensioners reporting feelings of loneliness. More than a third (35%) of those with long-term health conditions feel lonely.
People living in deprived areas are almost twice as likely as those in the least deprived areas to feel lonely.
Research by Age Scotland's sister charity Age UK and Cadbury found this month that almost 425,000 older people in Scotland have felt lonely during later life. In a typical week, almost 170,000 people aged 65 in Scotland and over speak to three or fewer people they know.
Brian Sloan, chief executive of Age Scotland, said: "It's heartbreaking to think of hundreds of thousands of older people going a week or more without meeting a friend, relative or neighbour. While loneliness can affect us at any age, older people can be more vulnerable due to bereavement, retirement or health or mobility issues.
"Loneliness is having a devastating impact on older people's health and well-being. It increases the risk of high blood pressure and developing dementia, as well as seriously affecting mental health.
"Taking away free TV licences for over-75s will not help – while it's no substitute for human contact, half of over-75s rely on their TV for company and contact with the outside world.
"The Scottish Government's loneliness strategy is a great start, but we need to make sure it is embedded right across all departments and throughout the public sector. There are positive first steps already under way, but tackling loneliness as a public health crisis should be a priority.
"At the same time we can all do our bit to reach out to lonely older people in our communities. More than half a million older people say that something as simple as a few minutes of conversation makes a difference to their week.
"That's why we've launched our Share What You Love campaign to encourage people to spend time with older friends or relatives. Whether it's sharing a hobby, going to the cinema, or simply a chat over a cup of tea, we can all do our bit to tackle loneliness."