The University of Stirling remembers Alan Ferguson
---

---
Along with colleagues across and beyond the housing sector, staff at the University of Stirling are hugely saddened at the passing of our colleague and great friend, Alan Ferguson.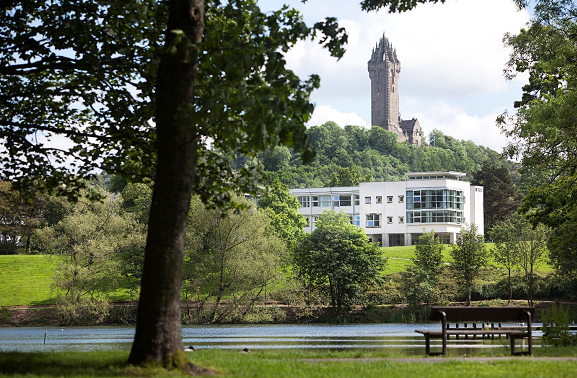 Alan taught on the Housing Studies programme at the University of Stirling from 1990-1993. He developed the curriculum on housing policy and tenant participation, contributed to establishing the successful part-time course (initially run jointly with Heriot-Watt University) and was a key member of the team during a formative period for Housing Education right across the UK and internationally.
When he moved on to become director of the Chartered Institute of Housing in Scotland, Alan remained a key figure in housing education and professionalisation throughout his career at CIH and then SHARE. He returned to Stirling many times to offer guest lectures, engaging with students in his own infectious style, and he encouraged other colleagues to do the same.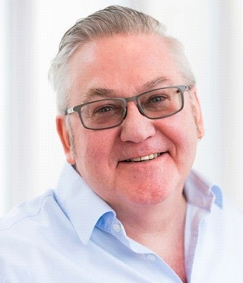 Alan also supported professional placements for our students at CIH over the years and of course played a key long term role in ensuring the Professional Qualification remained fit for purpose as the housing landscape changed. He was a great supporter of the University post-graduate qualification route to CIH membership and future career development, overseeing numerous successful programme validations. We developed a close relationship with the CIH annual Scottish conference during Alan's leadership, which financially supported student attendance and strengthened a long-standing partnership to promote housing professionalism and career development.
In 2014, Alan's leadership and vision also contributed to the very successful academic conference held by the European Network for Housing Research in Edinburgh that year. Notably, CIH funded the Early Career Researchers programme, hosting the sessions in their, then, Princes Street offices. The view to Edinburgh Castle, combined with the warm welcome from Alan and his team, ensured a memorable experience for all involved.
Housing Studies staff and students over the years have shared Alan's passions for justice in housing and for tenant and service user involvement. That these values are now core to modern housing and homelessness services is a fitting reflection of his skill in campaigning and persuasion.
Alan was influential on the lives and careers of so many staff and students in his many roles in housing. We all maintained professional and personal relationships with him in our own ways over the years and it was always just a sheer pleasure to spend time with him. He still felt like part of our team and has been taken from us far too soon. He will be truly missed and we send our warmest thoughts to his wife Jenny and to his family and close friends as we all pay our respects.
With great affection,
Housing Studies team, past and present, University of Stirling.
A GoFundMe appeal on behalf of Médecins Sans Frontières UK has been set up in memory of Alan.