Thistle Housing Association holds Burns Supper and ceilidh for Toryglen residents
---

---
Residents of Toryglen in the south side of Glasgow were treated to a traditional Burns Supper event in the local community hall organised by Thistle Housing Association.
Over 90 members of the community came together on January 25 to be entertained in true Scots style.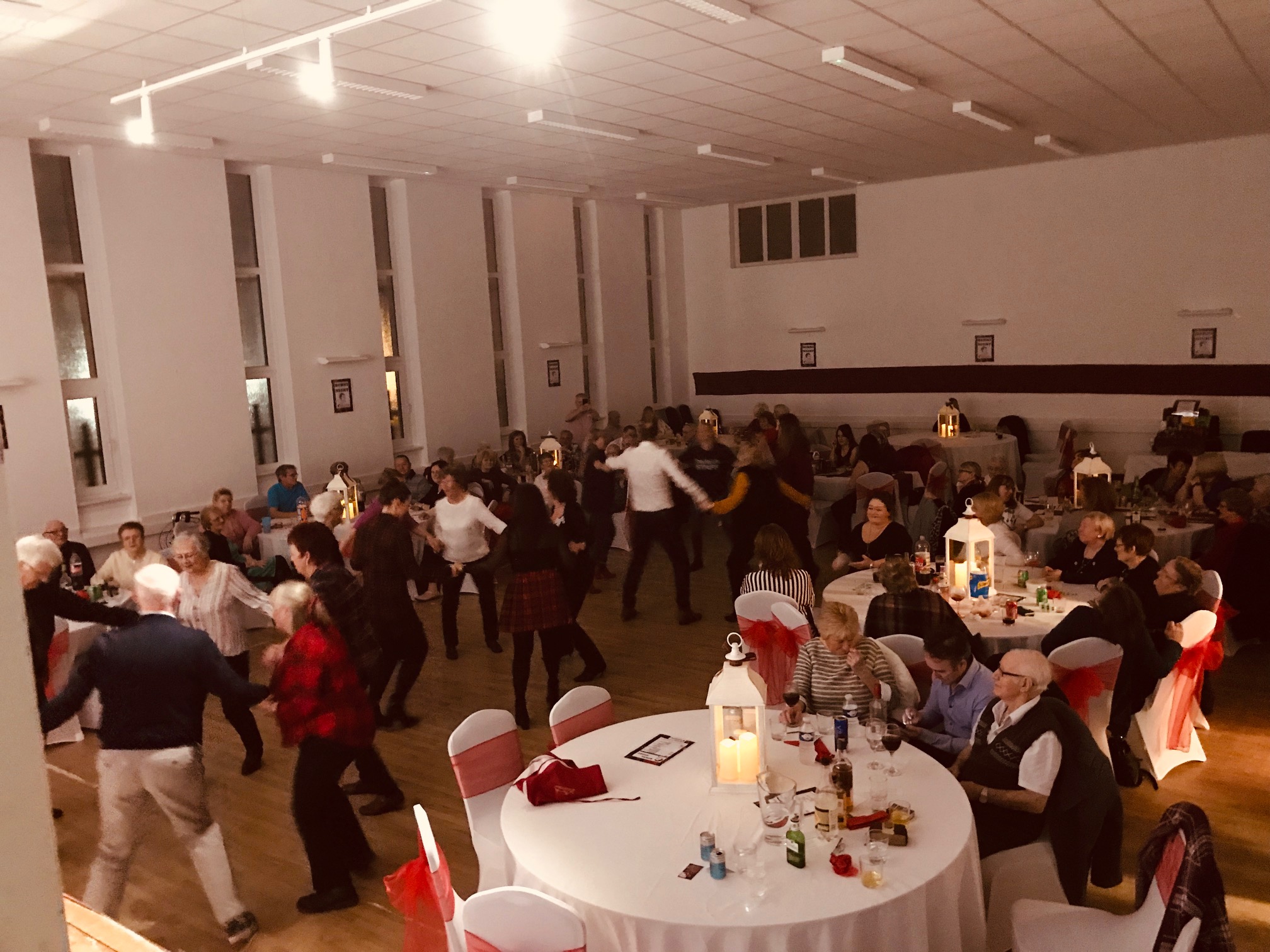 Residents enjoyed an official 'address to the haggis', a full traditional Burns Supper served by Thistle staff, with the remainder of the evening's entertainment delivered by a ceilidh band.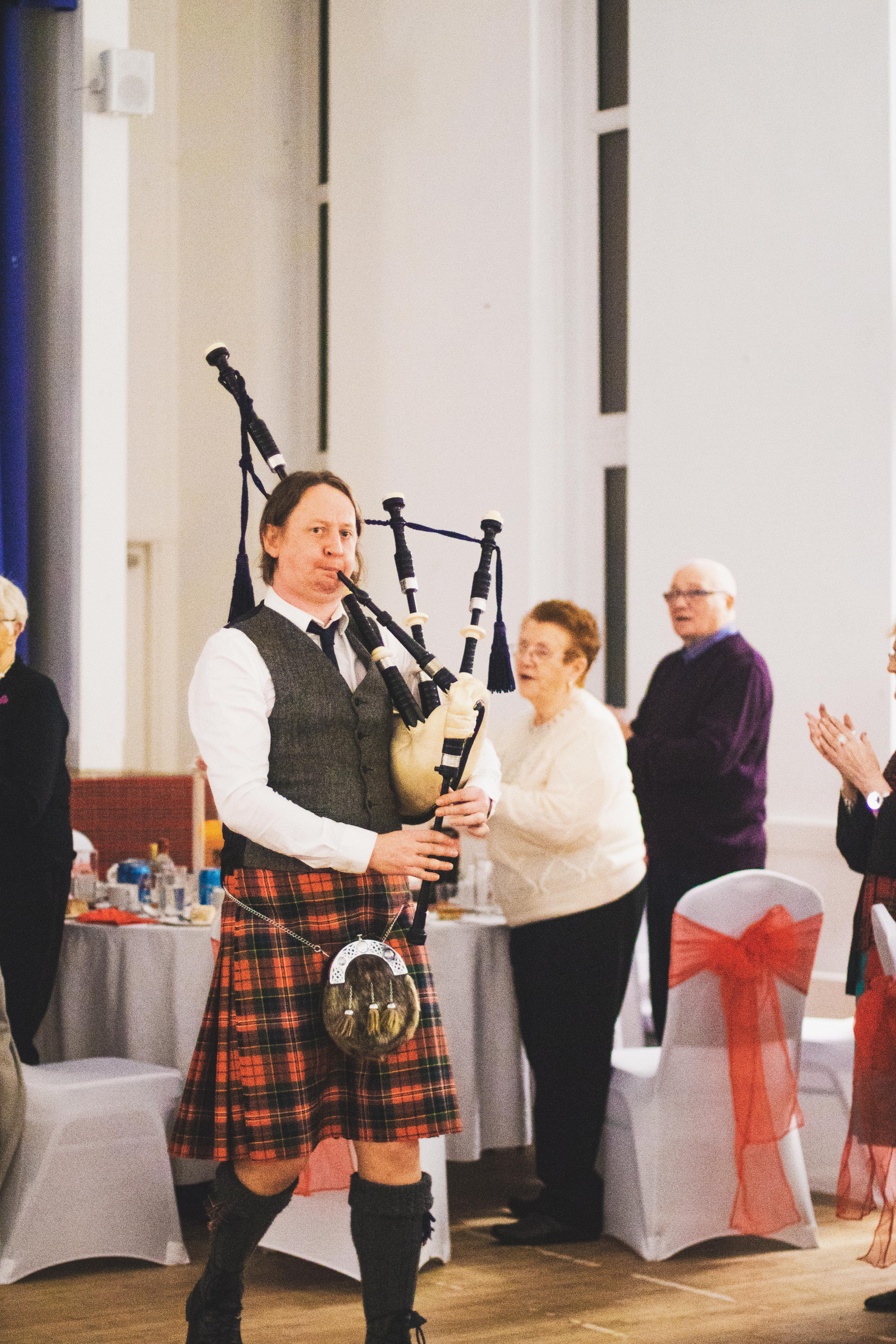 Margaret Haining, Toryglen resident, said: "A fantastic evening for everyone. What a night. The address to the haggis was brilliant, the meal, the band, the staff and of course the dancing were equally excellent. At the end of the night no-one wanted to go home, young or old, myself included."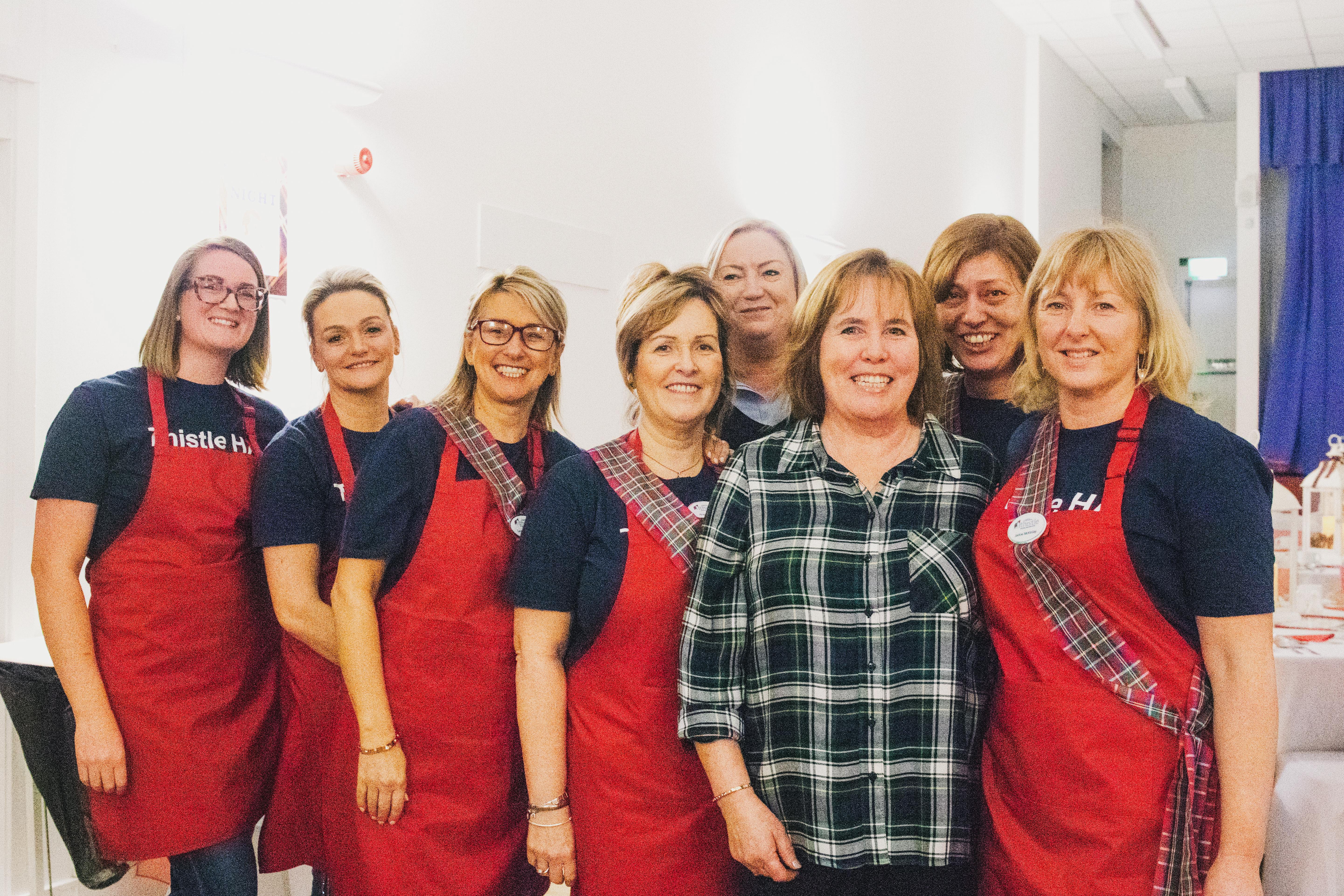 Thistle's operations manager, Daniella Sprott, said: "Another well received event for our community. The Burns Supper has been a favourite for our residents in years gone by, and this year has been no exception. It's great to keep a true Scottish tradition alive for all generations. Our staff organise and deliver a fantastic event that all the community really appreciate and enjoy."