Three Space for Growth hubs to be established in Glasgow
---

---
Glasgow City Council has approved plans for three Space for Growth hubs which will provide affordable space from which local social enterprises and community-based organisations can operate to provide social and economic benefit for the city.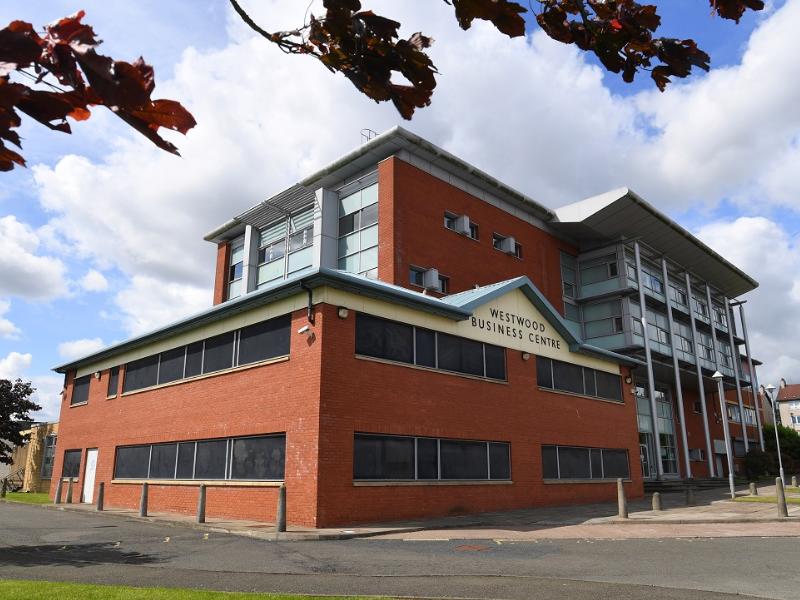 Space for Growth hubs are part of the council's wider Space for Growth strategy, which aims to help and develop start-up businesses, social enterprises, community groups and creative organisations, creating jobs and supporting inclusive economic growth across Glasgow. £275,000 from the council's Community Asset Fund will support fit-out requirements for the three hubs.
The hubs are to be established in Easterhouse (Westwood Business Centre), Greater Pollok (SWAMP, 25-31 Brockburn Road) and Partick (Partick Burgh Hall). In Westwood Business Centre, Jobs and Business Glasgow will be the lead tenant in that hub, with South West Arts and Music Project and Glasgow Life lead tenants in Greater Pollok and Partick respectively.
The locations were chosen after representatives from Glasgow City Council, Glasgow Life and City Property considered suitable/available accommodation and demand, engaged with Third Sector and social enterprise networks and agreed on the best operating model for multi-occupancy hubs.
Councillor Angus Millar, depute city convener for inclusive economic growth at Glasgow City Council, said: "Space For Growth Hubs will support Glaswegian social enterprises and community organisations by giving them affordable space to grow, create jobs and make a positive impact in local communities. Bringing organisations together under Space for Growth presents an opportunity to maximise the social and economic benefit social enterprises and community groups can bring by working together, and ensures we are making better, positive use of buildings and assets owned by the Glasgow City Council family."