Trade body for self-catering sector backs limits on short-term rental properties
---

---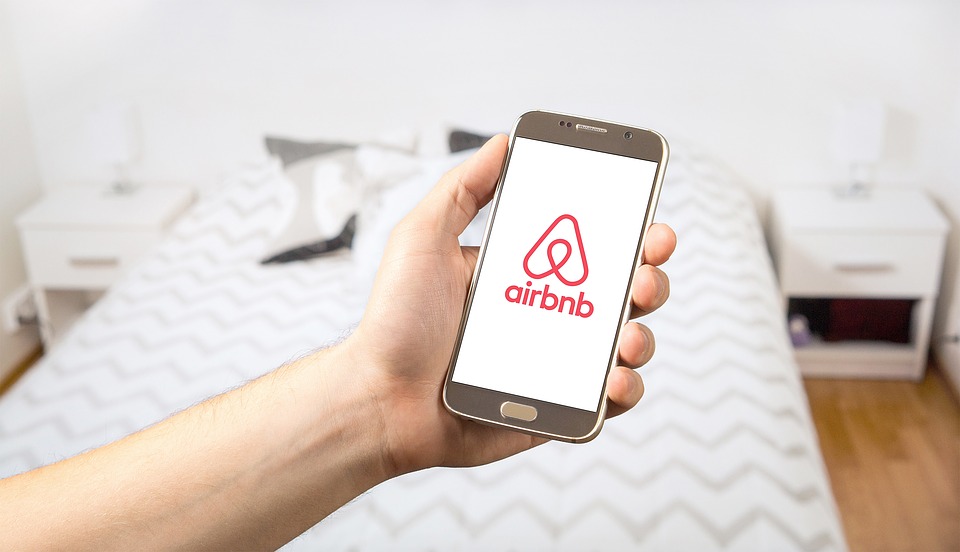 The Association of Scotland's Self-Caterers (ASSC) has called for local authorities to be allowed to limit the number of short-term rental properties in rent pressure zones.
In a new paper, Long-Term Approach to Short-Term Letting, the association has sought to reconcile the economic benefit of the short-term rental market with concerns around the local impact of over-provision.
The paper proposes that short-term rental properties in areas designated as rent pressure zones should require a special license from the local authority, which could limit the number issued where necessary, Holyrood reports.
Fiona Campbell, chief executive of the ASSC, said: "I'm delighted to launch the Long-Term Approach to Short-Term Letting paper on behalf of the ASSC. This paper represents a good faith contribution to the on-going debate around short-term rentals in Scotland.
"We believe that our suggestions form a model around which we can build consensus from civic Scotland, the public, and our own industry. There is a balance to be struck and, in our view, that is what this paper does.
"We look forward to engaging with all parties who care to discuss it with us."