Tributes made to Murdostoun councillor Robert McKendrick
---

---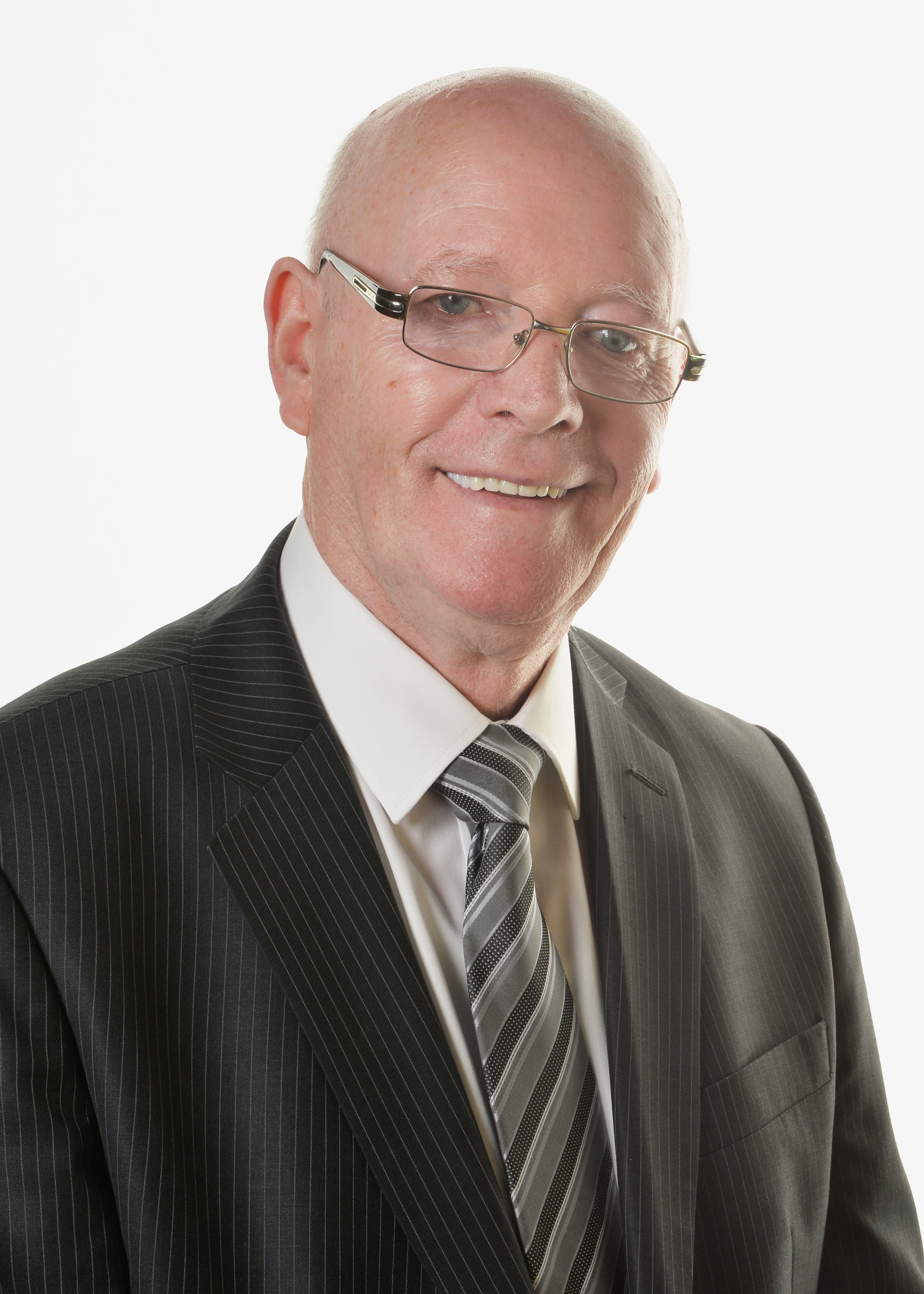 Tributes have been paid to Murdostoun councillor Robert McKendrick, who died suddenly on Friday April 9.
Councillor McKendrick was a tireless local champion for his ward. First elected to the council in 2007 as an Independent member, he served with distinction on a significant number of committees including education and families, housing, environmental services and the Wishaw and District Local Area Partnership.
Councillor Jean Jones, Provost of North Lanarkshire, said: "I was very saddened to hear of the death of Councillor Robert McKendrick.
"Robert was a councillor who worked so hard for the people in the community he represented. He made a huge difference to the residents who needed his help and always stood up for them, and for what he thought was right.
"He often signed off his emails and letters with the phrase 'People Before Politics', and that really summed up his approach to his time as a councillor.
"He will be very fondly remembered by his fellow councillors and all our thoughts are with his family and friends."